mental health News Archive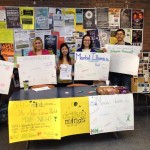 May 4, 2014 —
Meet two students who are changing the conversation!
+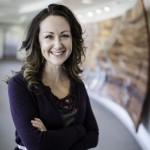 May 2, 2013 —
Over the next year, the newly hired consultant will help the university to create a cohesive mental health strategy that will lead to the implementation of many recommendations. It's all part a bold move on the part of the university to change the way we talk about, behave in regards to and support mental health issues.
+