Master of Human Rights News Archive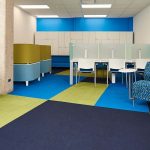 December 4, 2020 —
Students in the practicum stream of the University of Manitoba's inter-faculty Master of Human Rights programare nearing completion of their placements, and are already making major contributions to local human rights organizations, as revealed at an online symposium held November 30th.
+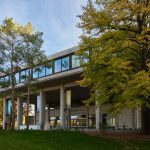 October 8, 2020 —
With the COVID-19 pandemic keeping most University of Manitoba buildings closed for the 2020-2021 academic year, the Faculty of Law and the community that would normally gather in Robson Hall, including the Master of Human Rights program and the Centre for Human Rights Research, has turned to alternate means to keep in contact.
+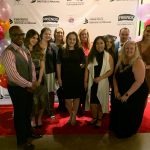 November 30, 2019 —
Philanthropy comes in different forms besides scholarships and bursaries, as a number of Juris Doctor and Master of Human Rights students recently experienced.
+