Manitoba Book Awards News Archive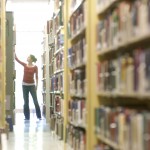 April 8, 2015 —
What is your pick for the McNally Robinson Book of the Year Award?
+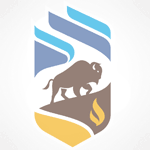 May 2, 2013 —
U of M writers racked up a substantial proportion of this year's Manitoba Book Awards, held on April 28. Of the 13 awards handed at this year's event, eight of them went to writers associated with the U of M.
+