gender and sexuality News Archive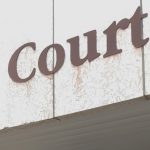 October 1, 2021 —
The Court has always provided direction on how parties engage with the justice system.  Lawyers are told how to dress, where to stand, how to address their colleagues as well as Judges and courtroom staff. Law students engaged in experiential learning this year will find that the Courts are now asking people for the correct language to use when addressing parties in the courtroom.
+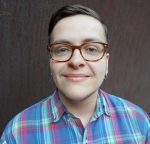 January 2, 2017 —
The 2018 Ed Talk Series kicks off Monday, Jan. 8, with Dr. Lee Airton, assistant professor of Gender and Sexuality Studies in Education at Queen's University.
+