asian studies News Archive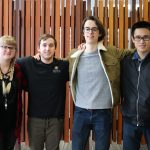 March 16, 2020 —
Students from the University of Manitoba swept all four prize categories in the 32nd annual Manitoba District Japanese Speech Contest.
+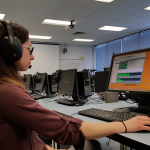 March 21, 2018 —
The Faculty of Arts is offering thirteen language courses for students this summer. It's the perfect time to start learning a new language.
+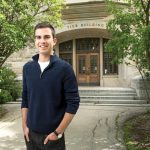 October 6, 2017 —
Recent U of M graduate Oliver Marshall currently lives in western Japan where he works as an international relations coordinator for Shimane Prefectural Government
+