academic learning centre News Archive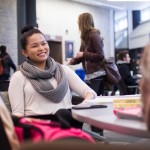 December 2, 2015 —
Final exams are right around the corner. Put your best foot forward with exam policy, prep and study tips from the experts.
+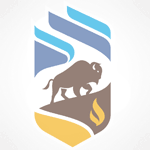 September 8, 2015 —
New one-stop online site for academic workshops
+
March 17, 2015 —
A free, all-night event providing a safe and quiet studying and writing spaces for students at a critical point in the semester – right before exams.
+