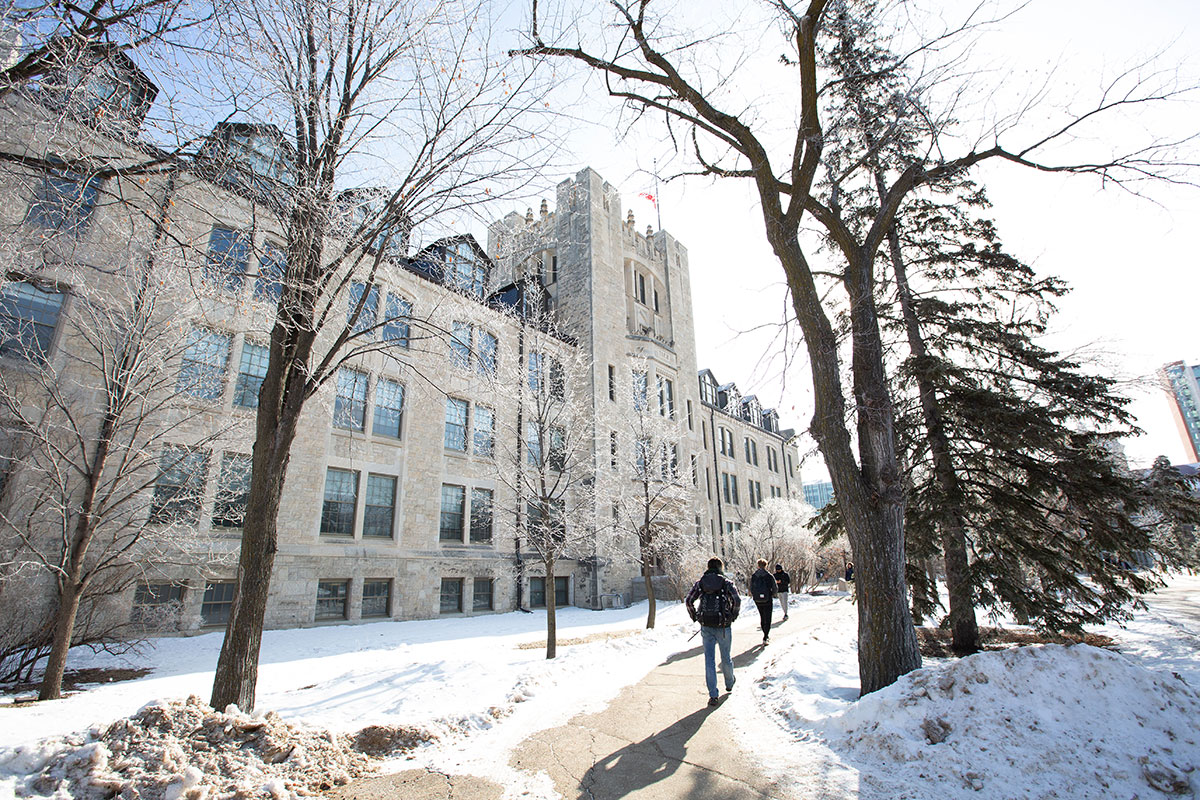 Sustainability Night and panel discussion is Mar. 8!
February 24, 2023 —
Join us for Sustainability Night 2023 on March 8 to connect with other sustainability-minded members of the UM campus community.
Enjoy an evening of sharing sustainability ideas, learn about ways to get involved, and take part in a panel discussion on gender equality and sustainability. Cap off the night by meeting and sharing ideas with other sustainability-conscious community members during the networking wine-and-cheese.
The evening's panel discussion will complement International Women's Day on March 8, by examining the links between sustainability and the UN Sustainability Development Goal #5 — gender equality and empowering all women and girls.
The UM Sustainability Awards will be presented to close out the evening, followed by an opportunity to network with other attendees.
The theme of Sustainability Night 2023 is the United Nations Sustainable Development Goals (SDGs). The 17 SDGs are the blueprint to achieve a healthier and more sustainable future for all. The SDGs address global challenges, including those related to poverty, inequality, climate, environmental degradation, prosperity, and peace and justice. The goals are interconnected and in order to leave no one behind, it is important that the world works toward achieving each goal and target by 2030.
Wednesday, March 8, 6:30 – 8:30 PM
Engineering Atrium, Fort Garry Campus, University of Manitoba, 75 Chancellors Circle
6 PM – Doors open
6:30 – 7:30 PM – Speed networking
7:30 – 8:30 PM– Panel discussion
Moderator: Adele Perry, Director, Centre for Human Rights Research
Panelists:
Tracey Peter, Vice-Provost (Academic Affairs)
Larissa Kanhai, Research Lead 'Bridging the Gender Gap'
Makenna Coldwell, undergraduate student, UM Engineering Society group and executive member for the Women of Manitoba Engineering Network (WOMEN)
Vanessa Lillie, Director, Cultural Integration (Indigenous)
8:30 PM – UM Sustainability Award winners announced
8:45 PM– Networking wine and cheese
Tickets are $5 each. Purchase your ticket now!