Archive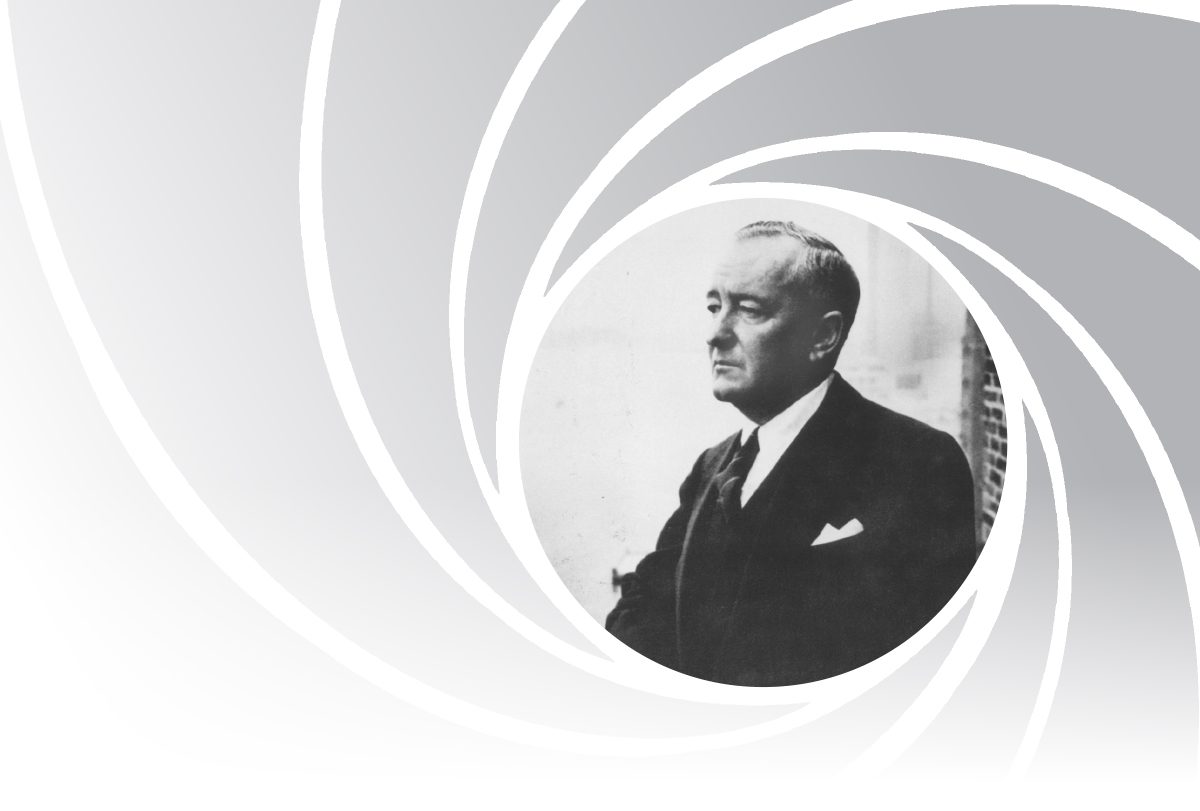 Stephenson. William Stephenson.
Fall 2017
You likely don't know his name the way you do the fictional character he inspired. But it's no wonder Ian Fleming reportedly fashioned James Bond after the late Sir William Stephenson [DSc/79]' a Winnipeg-born war hero who once taught U of M students.
From his Point Douglas neighbourhood' Stephenson became a world champion boxer and an ace fighter pilot. He shot down 26 enemy aircraft in the First World War before his own plane was downed' and managed to escape his captors once imprisoned.
"He was small in stature. But he was a tough little guy'" says Gary Solar' Stephenson's third cousin.
He grew fascinated by radio communications and while back in Winnipeg presented a series of lectures for the U of M on high frequency electronics. By 30' he had earned his first million for inventing technology that made the fax machine possible. He advocated for public broadcasting and pushed for the formation of the BBC.
The successful' global businessman rolled in elite circles. When he was privy to suspicious activity in Germany' he offered intel to Sir Winston Churchill.
By the Second World War' Stephenson was leading Britain's counter-espionage network for the Western Hemisphere and given the code name Intrepid. He used charm and tactic—even releasing fake news—to persuade the U.S. to join allied forces. Stephenson set up a covert spy school in Ontario called Camp X to train hundreds of agents in foreign intelligence (including Fleming) and helped form what would become the CIA.
Churchill credited Stephenson's information-gathering for ending the War six months sooner.
Like Bond' he loved a good martini. But he wasn't a lady's man' preferring to stay married to one woman during his lifetime.
"That part of James Bond doesn't fit at all'" says Solar' head of the Intrepid Society. "But for movies' you need that."