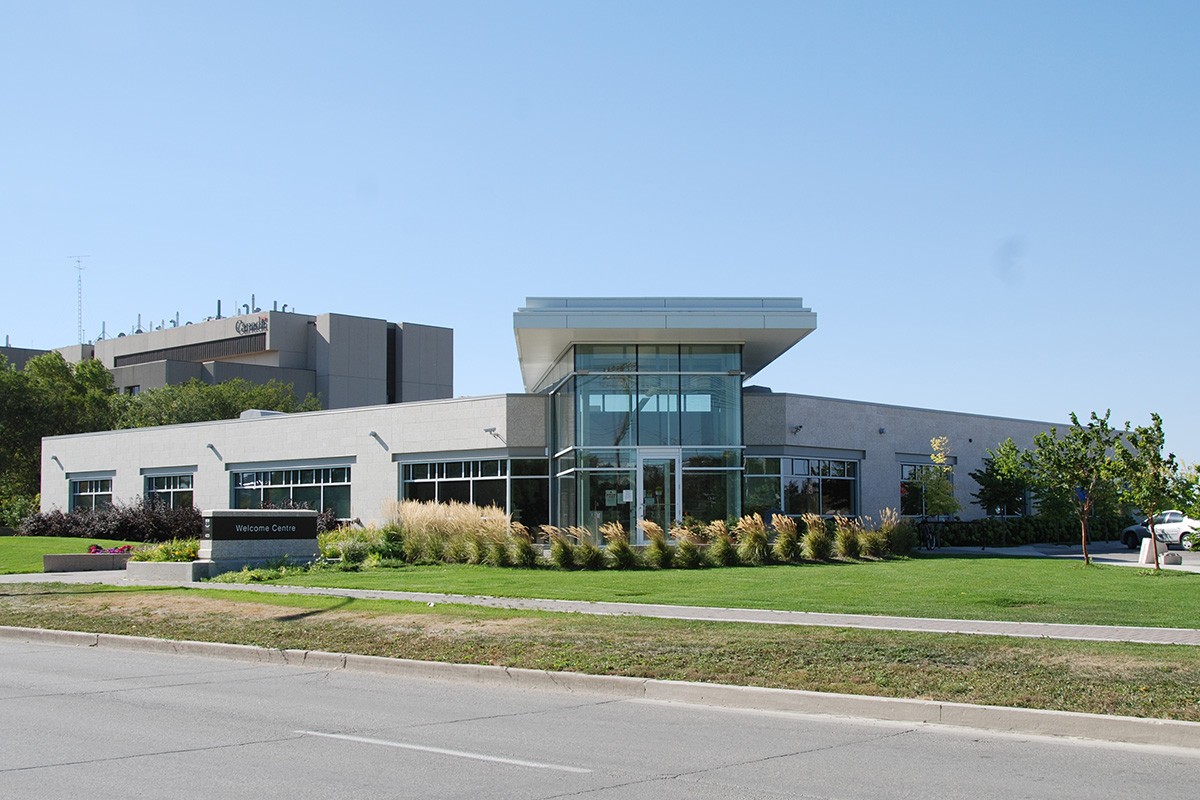 Staff: Update licence plates to avoid citations
March 27, 2018 —
As per email notices sent to all staff earlier this month, all staff parking permit holders should update their licence plates with Parking Services before April 1 to avoid citations.
Any vehicle you wish to use on campus must be linked to your staff parking permit. Staff permit holders who have not updated licence plates will begin receiving parking citations.
Update no later than April 1
Email notices have already gone out to staff permit holders. If you need to make changes, reply to the email no later than April 1 to ensure that the information on file for your permit is accurate.
If no reply is received, no changes to your permit will be made. If you update your file, any licence plates not included in your updated list will be automatically removed from the permit..
All permit holders MUST display permit
Automated license plate patrolling has begun. However, please note that all permit holders MUST display their permit until further notice.
Automated License Plate Recognition software is being utilized by Parking Services to enforce parking regulations on campus. The technology uses vehicle-mounted cameras to scan licence plates and verify credentials, matching licence plates to valid permits. Vehicles found without proper credentials will receive citations.
For more on automated licence plate patrolling at U of M, see: http://news.umanitoba.ca/parking-services-rolls-out-first-automated-licence-plate-recognition-patrol-vehicle/
See Parking Services for more information, or check out the new Transportation Hub, an online resource for all things related to transportation at the U of M.