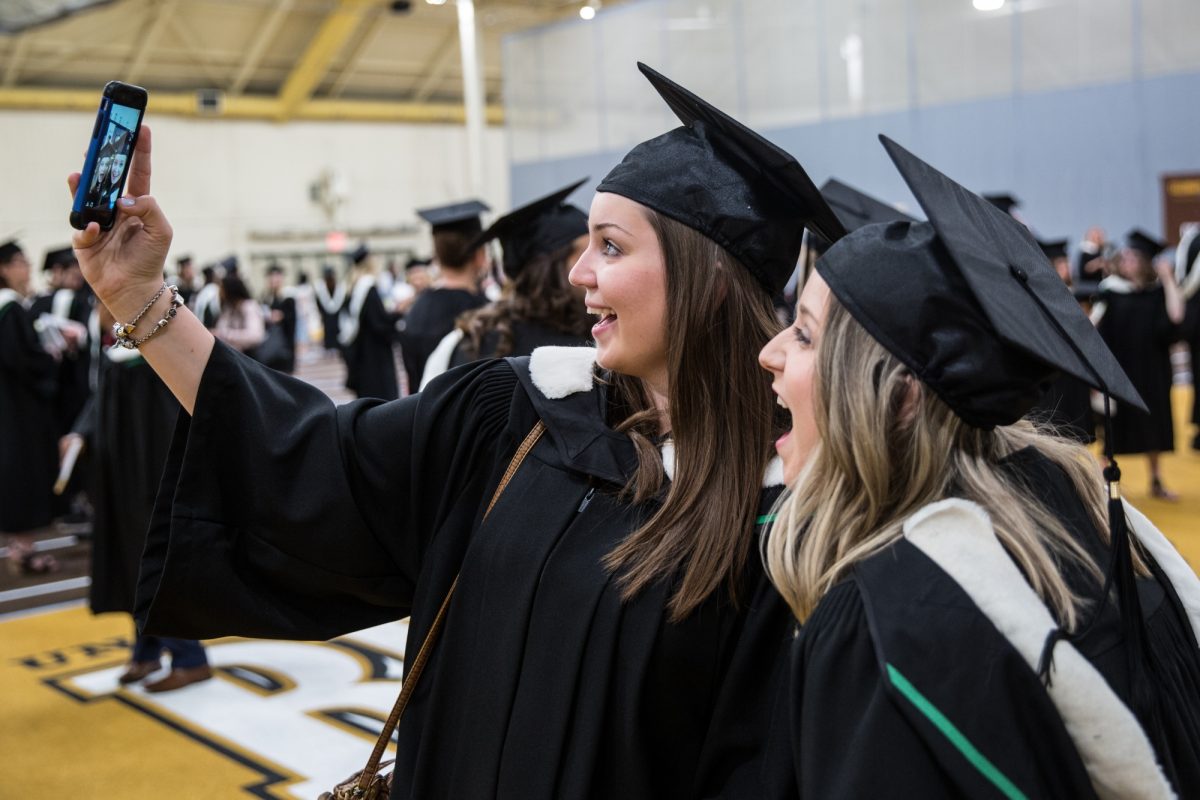 President announces in-person convocation for 2020 and 2021 graduates
October 6, 2022 —
To the graduating classes of 2020 and 2021,
The entire University of Manitoba community and I are delighted to be able to finally invite you to celebrate your UM graduation in person!
While we aimed to give you the best remote convocation that we could during the height of the COVID-19 pandemic, we know it cannot replace an in-person event where your friends and family could see you take the stage and receive your parchment. The time for that long-awaited celebration is now here!
UM's 2020 and 2021 Convocation Celebration will include formal convocation regalia (cap and gown), crossing the stage, hearing your name called, special speakers, a post-ceremony reception and more. We know you'll love this exciting event, and the opportunity to share the day with your family and friends.
Please save the dates of March 11 and 12, 2023 at the RBC Convention Centre. We will let you know your exact ceremony date and time, how to register for the event, and where to order your cap and gown in the near future. As details for this event come together, we will share them with you, and post them on this webpage.
Congratulations, again. I can't wait to finally celebrate your achievement with you in person!
Sincerely,
Michael Benarroch, Ph.D.
President and Vice-Chancellor