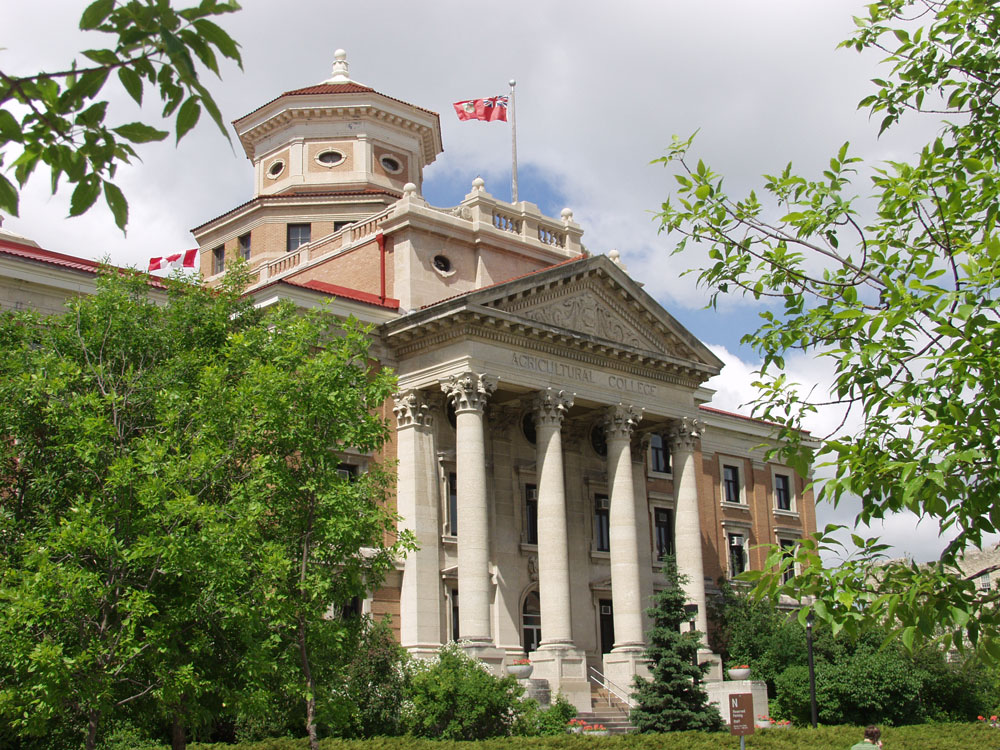 New direct link to Employee Self-Service (ESS) created
Effective Aug 4: No access to ESS via JUMP
July 22, 2020 —
An important change is coming to Employee Self-Service (ESS) on August 4, 2020.
A shortcut to ESS has been created, so that users will no longer need to log in to JUMP to access ESS.
The new direct link to ESS is VIP.umanitoba.ca. You will login using your UMNetID and password.
ESS is the portal where UM employees are able to view their personal information including current address, emergency contacts, pay, T4 slips, benefits coverage, vacation allowance, beneficiary, dependants and attendance profile. In some cases, such as current address or emergency contacts, employees are able to personally update their information and can do so in real time.
If you have any questions about this change, please contact Ben Di Geronimo at Beniamino [dot] DiGeronimo [at] umanitoba [dot] ca.