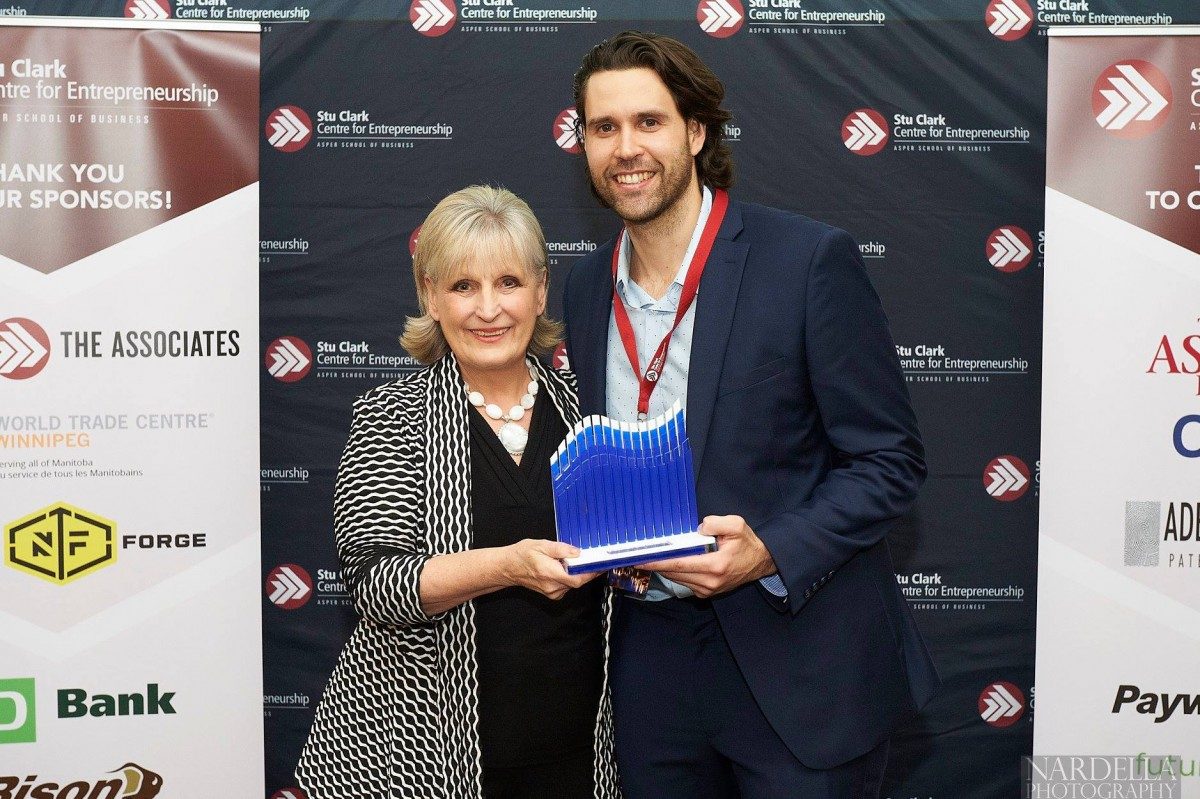 Students & alumni thrive under Stu Clark's legacy and continued leadership
Young entrepreneurs are some of the best at sparking big ideas. But turning an idea into a marketable and profitable venture requires training, mentorship and support from leaders in the business community.
Stu Clark [BComm(Hons)/76, LLD/11], one of Canada's most prolific oil and gas entrepreneurs, knows that support for young entrepreneurs is key to bringing big ideas to life. Clark has long been passionate about integrating entrepreneurial education into the commerce curriculum. That's why he created an incubator for ideas – the Stu Clark Centre for Entrepreneurship (SCCE) – in the heart of the I.H. Asper School of Business.
read full story
+