Candid News Archive
September 26, 2016 —
PhD Candidate Fereshteh Amini is a software developer—the only female PhD student in her lab—whose research focuses on democratizing big data.
1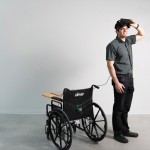 July 24, 2016 —
Ahmad Byagowi speaks four languages, loves playing and teaching chess, and robots. He and his colleagues are developing new tools to diagnose dementia.
1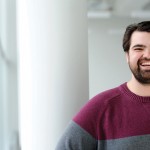 September 15, 2015 —
He makes plants healthier and loves mosh pits, astronomy and playing with lasers.
+