Local Roots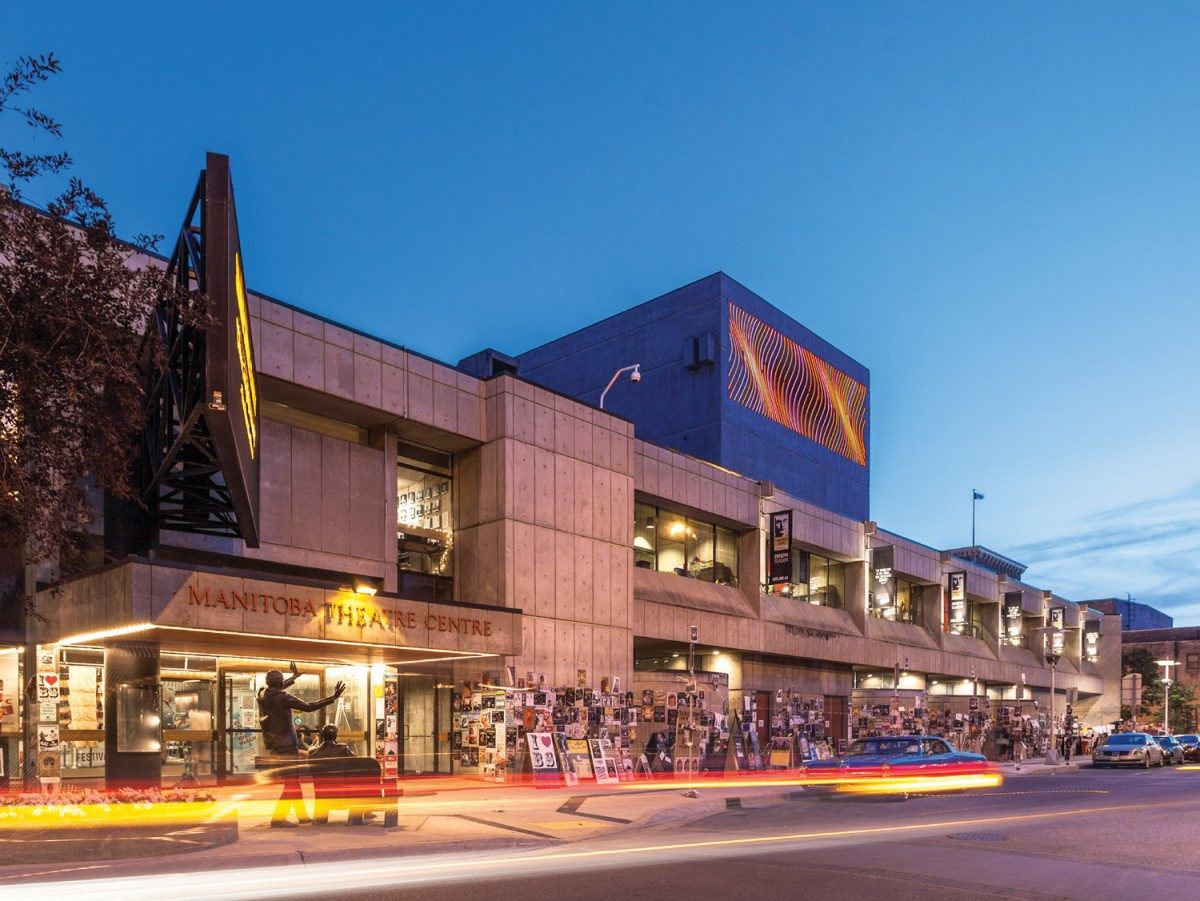 Life is a Stage
Spring 2017
When Ari Cohen [BA/91], who stars in the CBC series Shoot the Messenger, first stepped on stage with the Royal Manitoba Theatre Centre—and got paid—he realized: Hey, maybe acting is a viable career.
Cohen says the early mentorship he received at RMTC—home to 600-plus productions and counting, and celebrating its 60th season— inspired him to pursue acting as a career,
no easy feat in Canada.
In Canadian TV in particular, with less money to play with than their American counterparts, there's often less risk and creative latitude but things are changing.
"It's become a little edgier," says Cohen.
As a U of M drama student, he was scouted for RMTC's Falstaff, launching three decades on the stage and screen.
"They say the stage is an actor's medium, film is a director's medium and TV is a writer's medium," explains Cohen. "But in some ways the work is the same. What is your intention? What are you going after?"
Some 1,000 auditions later, the 49-year-old says he still struggles with self-criticism— in acting and in life. It helps to have landed roles in Aaron Sorkin's Molly's Game (set for release in 2017), Ricky Gervais' Special Correspondents and David Cronenberg's 
Maps to the Stars.
Each director, along with Guy Maddin who gave Cohen his first movie role in Archangel, has shown him that the best in the business don't run on ego but rather collaboration 
and respect.
"The most successful people are generally the nicest," says Cohen.
And Gervais might be the funniest.
"He was constantly cracking up the set and himself. That laugh we're all really familiar with is really his laugh."