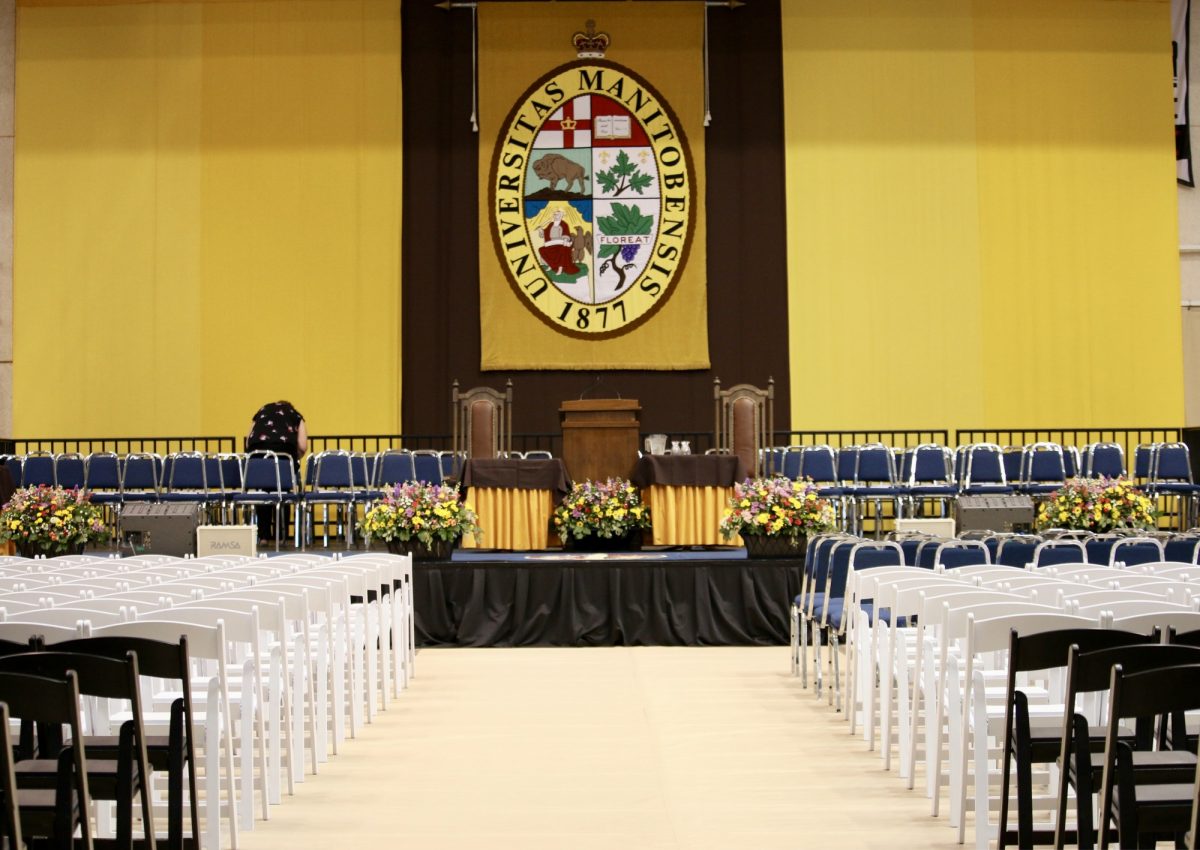 How to virtually celebrate 2020 Fall Convocation
UM backgrounds, Giphys and stickers just for you!
October 19, 2020 —
Congratulations grads! It's time to celebrate your hard work and achievements. And we will be right there celebrating with you – virtually, of course – at Fall Convocation 2020. We can't wait to see you:
5:00 p.m. Virtual Convocation
7:00 p.m. Extended Education Virtual Convocation
Before the ceremonies on Oct. 22, we encourage you to share your best UM photos and memories on social using our Convocation hashtag #umanitoba2020. Don't forget to also try the UM Giphys and stickers that we created for this special occasion on Instagram and Facebook. (Details below.)
We also have a number of backgrounds you can use to share your virtual convocation experience with us. Here's how:
Backgrounds:
By searching the 'Green Screen' in Instagram effects, students can upload a UM background and insert themselves into the image. Here's how it works:
Download your favourite UM backgrounds onto your phone. (Options are below.)
Go into Instagram stories and search Instagram 'Green Screen' in effects.
Select the background you downloaded.
Take a selfie with your parchment and tassel or whatever celebratory pose you like.
Upload it to your stories or feed and tag us and use #umanitoba2020.
For Giphys and stickers to help you celebrate:
Take a selfie or use a photo of you when you're on campus to Instagram or Facebook.
Search umanitoba or University of Manitoba on Facebook or Instagram for the Giphys / stickers.
Add the Giphy to your photo and share your Virtual Convocation moments with the rest of the umanitoba community by tagging @umanitoba and using #umanitoba2020.
View your photos and those of your classmates tagged with #umanitoba2020 on Instagram or Facebook.
Don't forget to join the virtual celebration at http://umanitoba.ca/convocation.
Background options (click thumbnails to enlarge):