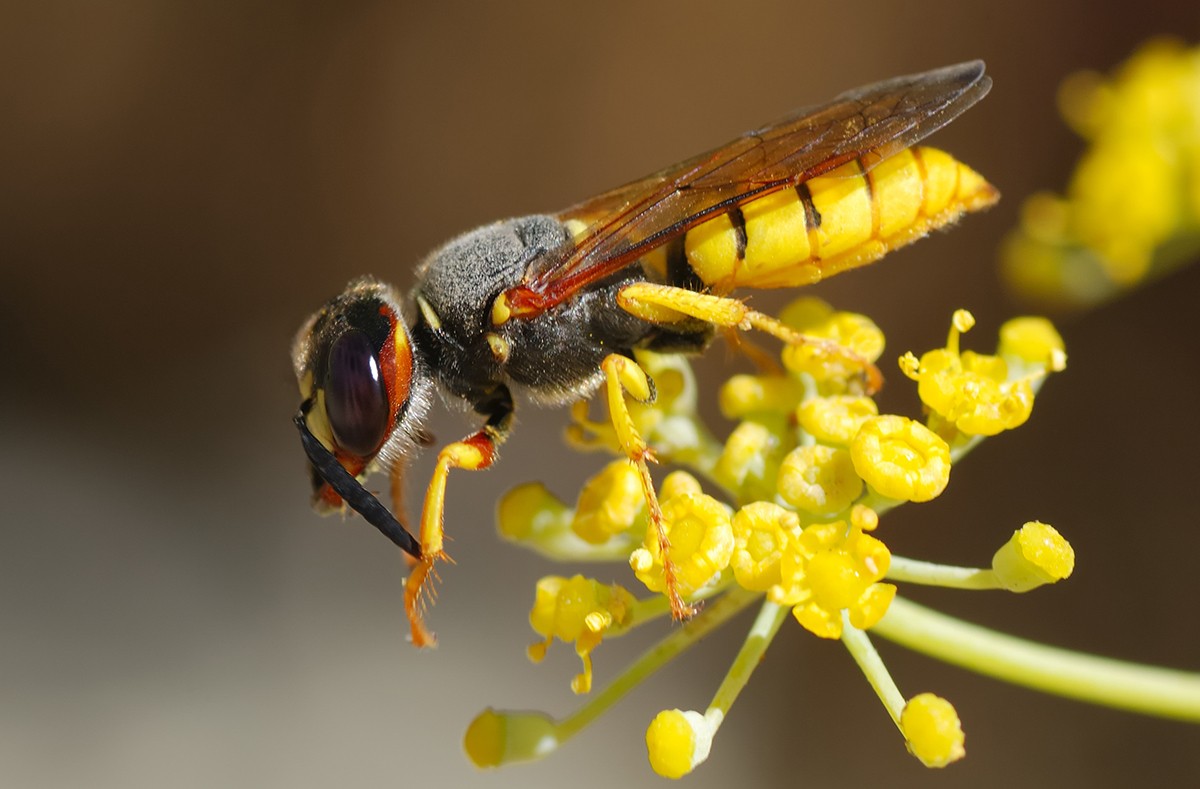 How to deal with wasps in your backyard
August 27, 2014 —
It's the heart of wasp season, meaning those pesky insects are likely buzzing around your backyard. Wasps are a nuisance for most people trying to enjoy a beautiful late-summer evening outdoors. For some people who are allergic, wasps can pose a serious danger.
Professor Rob Currie, head of the entomology department at the University of Manitoba (the only stand-alone entomology department in Canada) provides tips for dealing with wasps buzzing in your backyard, and busts some of the common myths and misconceptions for handling these insects. Some people claim a paper bag will scare away wasps, while professor Currie's own mother claims Bounce dryer sheets will keep the bugs at bay.
If your backyard has become home for wasps, it might be time to kill of the nest. Professor Currie also shows how to properly treat a wasp nest with various types of insecticidal spray.