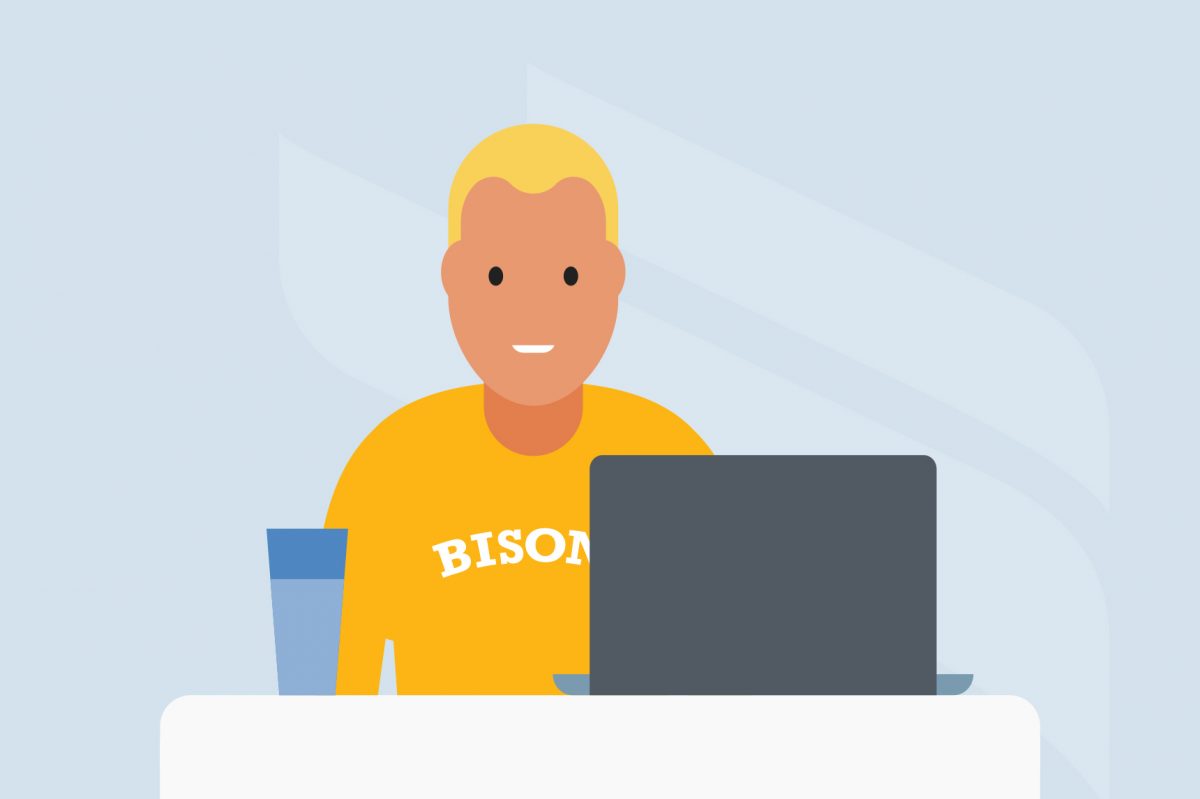 Get an advantage in your first year
August 6, 2020 —
We want to ensure that you start university confident and secure that you're going to do your best. For that reason, the University of Manitoba is offering online events and programming that will help you prepare for your first year.
So, what can you do now to be sure you're ready to hit the ground running in September? Here are a few recommendations:
MATH BOOT CAMP
August 10–28
This three-week online boot camp will help you strengthen your math skills and set yourself up for success. Study with your peers, get a feel for university learning, and feel confident that your math skills are sharp. Register here by August 8th.
UM ESSENTIALS
This online course is designed to familiarize you with UM's policies and resources. You'll get to know what it means to be a UM student, what is expected of you, and what supports are available to you. We want you to do your best, and participating in UM Essentials is the best way to learn exactly how you can do that.
GET A MENTOR
Start your first year with a built in buddy who knows how things work. The New Student Mentor Program will match you with an upper year student who you can check in with about all your questions. If they don't have the answer, they probably know where to find it. Learn from their experience, save yourself the confusion that can happen in your first year. Indigenous students are encouraged to check out the Neechiwaken Peer Mentor Program which will help first-year students transition to university life by promoting student engagement and a sense of belonging on campus.
LEARN ABOUT UM'S INDIGENOUS HISTORY
What is a Territory Acknowledgement? What is the importance of the Bison? Located on the original lands of the Anishinaabeg, Cree, Oji-Cree, Dakota and Dene peoples, and on the homeland of the Métis Nation in the heart of Turtle Island, the University of Manitoba campuses include a vibrant Indigenous community of thousands of students, staff, faculty and alumni. Learn more on UM Commons.
Other great events are coming up too, like Prep Week (August 31-September 4), and Welcome Day (September 8). You can also win some great prizes (like $500 toward tuition!) and earn co-curricular credit just by participating in the full slate of First Year Experience programming. Get started today, by vising UM Commons.