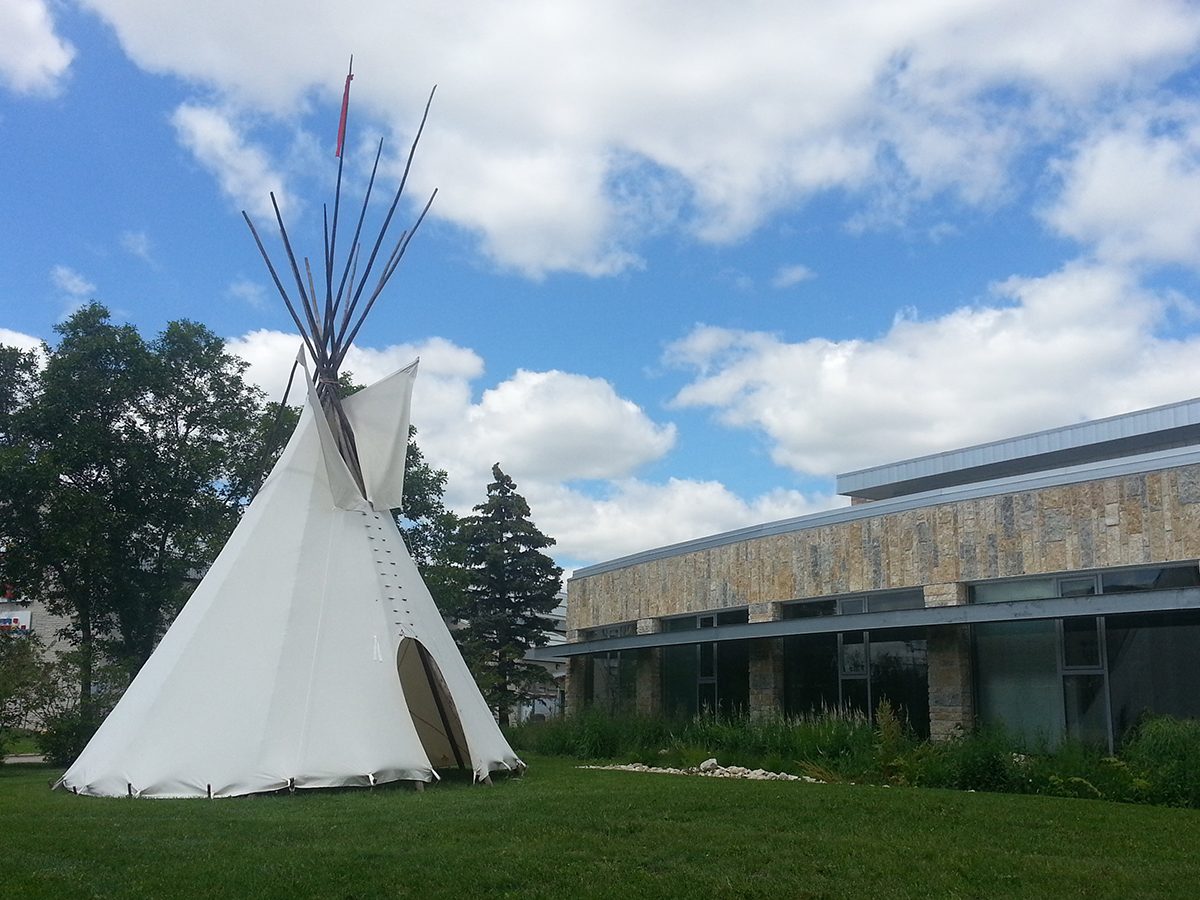 Engaging community, expanding Indigenous leadership
Indigenous-focused projects underway across UM campuses
June 23, 2021 —
A new webpage outlining Indigenous-focused projects taking place across the University of Manitoba is now live, highlighting the university-wide effort to create a culturally safe work and learning environment for Indigenous students, staff, faculty and guests; advance reconciliation and fight anti-Indigenous racism; and foster relationships with First Nations, Métis and Inuit communities.
In 2019, extensive consultations with Indigenous and non-Indigenous members of the university and greater communities resulted in a 'What We Heard' report. A vision of the changes required was compiled into recommendations in the Indigenous Senior Leadership report, which focuses on several key areas for action across UM.
"The recommended actions build on the decades of work led by Indigenous students, staff, faculty and communities," says Dr. Catherine Cook, vice-president (Indigenous). "We identified six projects that cross all of the major UM portfolios, ensuring a shared responsibility in making the vision a reality."
The new webpage will be updated on an ongoing basis, so be sure to check back regularly.
If you are a student, staff or faculty member and would like to support any of the project efforts, please reach out to the Office of the Vice-President (Indigenous).