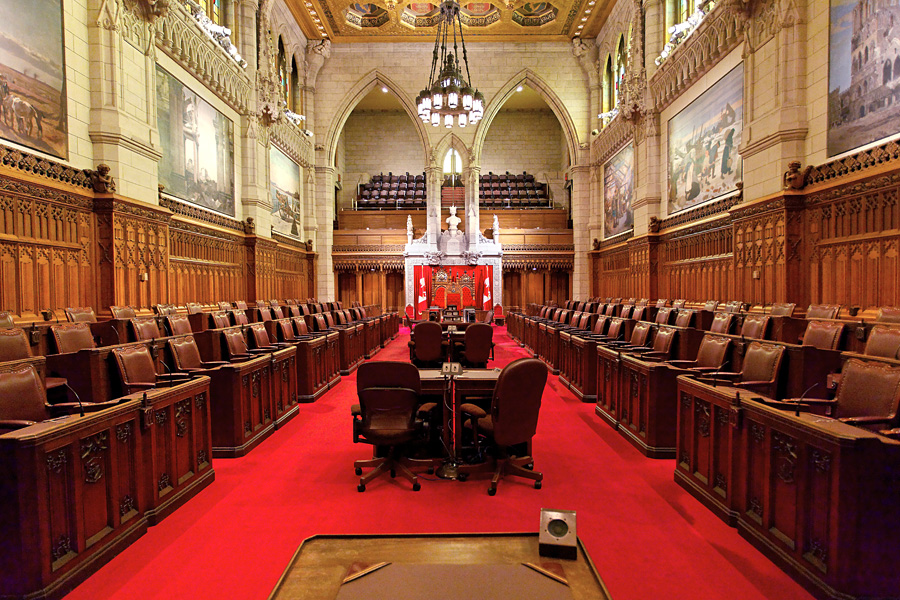 CBC: Trudeau names two new Senators, including Canada's first female Indigenous dentist
December 4, 2017 —
As CBC reports, alumna Dr. Mary Jane McCallum [D.M.D./1990] has been named to Canada's Senate.
She has worked to provide important dental and health services to a range of northern, First Nations, and Indigenous communities throughout Manitoba. She currently practices dentistry at the Opaskwayak Cree Nation, near The Pas.
Prime Minister Justin Trudeau has named two new Independent Senators to sit in the Upper Chamber.

Mary Coyle will sit for Nova Scotia and Mary Jane McCallum will represent Manitoba.

McCallum, who is of Cree descent and a survivor of the Indian residential school system, is believed to be the first female Indigenous dentist accredited in Canada.

She has worked throughout Manitoba's north and still runs a practice on Opaskwayak Cree Nation near The Pas. In addition to her private practice, McCallum has worked with the federal First Nations and Inuit Health Branch, and helped lead the Aboriginal Dental Health Program at the University of Manitoba.

According to a written statement distributed by the prime minister's office, Coyle is a long-time champion for women's leadership, gender equality, and the rights of Indigenous Peoples…She has worked abroad in rural development, and helped with the creation of the world's first micro financing bank, BancoSol, in Bolivia, and the establishment of the First Peoples Fund, which provides micro loans to First Nations and Métis communities in Canada.
Read the full story here.