UM Today The Magazine 2018 News Archive
May 1, 2018 —
Meet Cheyenne Thomas, a force behind the vision for the Indigenous Peoples' Garden.
+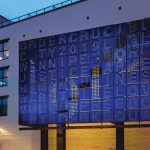 May 1, 2018 —
Voices of the past reveal themselves in a monument honouring the Winnipeg General Strike.
+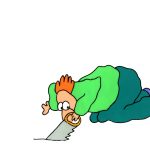 May 1, 2018 —
We follow the creative career of Richard Condie, best-known for his Oscar-nominated The Big Snit.
+