Homecoming 2014 News Archive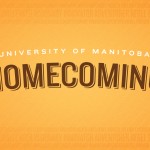 September 12, 2014 —
Everything you need to know about the many events and activities taking place on campus.
+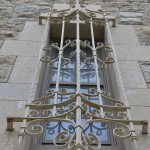 September 8, 2014 —
Here's the first of 10 photos highlighting some of the architectural details of the U of M's Fort Garry Campus. Do you know where this is?
+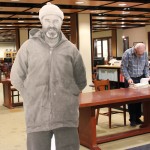 September 8, 2014 —
Take a trip back in time with the University of Manitoba Archives & Special Collections at two exhibitions during Homecoming 2014.
+