Bike Week News Archive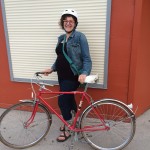 June 9, 2015 —
Anna Weier with the Office of Sustainability offers five pieces of advice for commuters considering riding to work or school for the first time.
1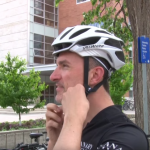 May 15, 2015 —
Before you head out on your bike, make sure you have a proper fitting helmet.
+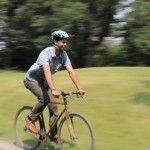 August 22, 2014 —
The Plaza Drive bike route is both scenic and quick, and avoids Bishop Grandin entirely. Here's a video to show you the way.
7