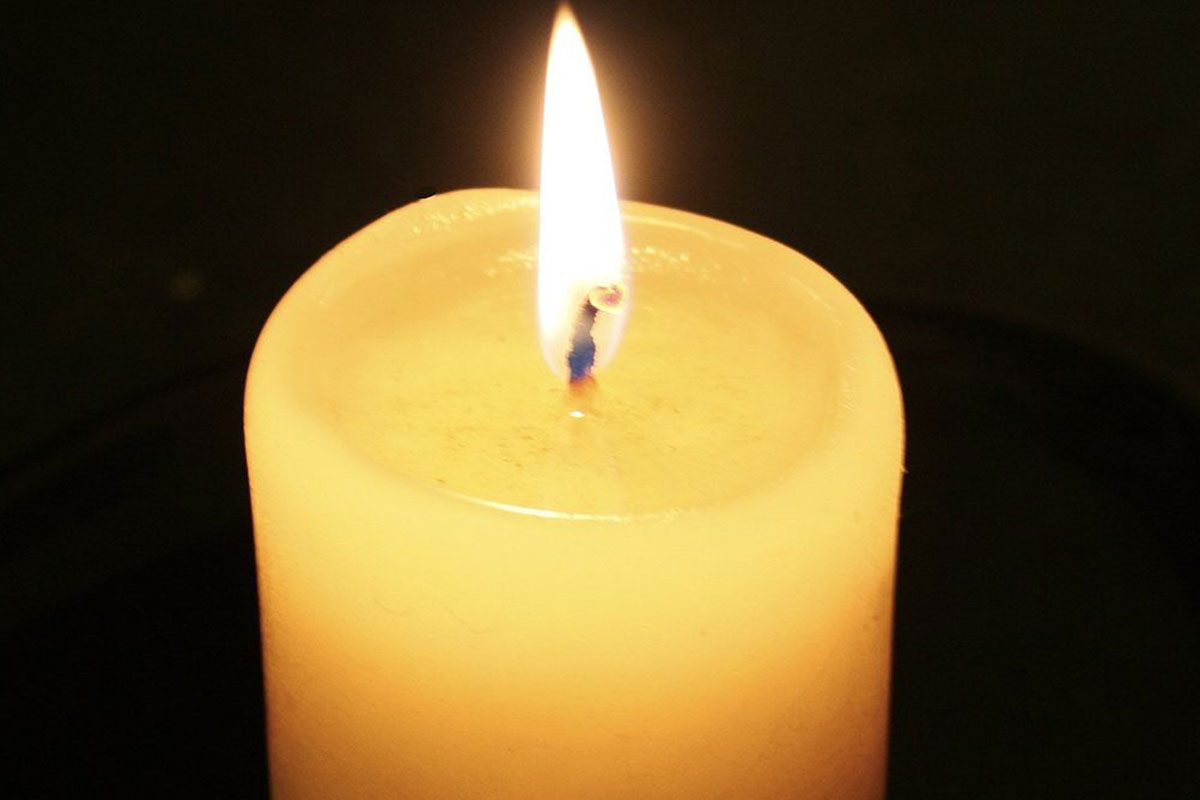 Campus vigil
In the wake of the devastating shooting at the Tree of Life synagogue in Pittsburgh this past weekend, the U of M is holding a campus vigil.
"The University of Manitoba is a community committed to the values of human rights, equity, diversity and inclusion," says President and Vice-Chancellor David Barnard. "As a community, we will come together to honour the 11 individuals who were so senselessly killed on Saturday and to show our support for the Jewish community as a whole, including our own faculty, staff, students and alumni."
The vigil is open to all members of the University of Manitoba community, and will take place in Investors Group Athletic Centre on Thursday, November 1, between 11:30 a.m. and 1:00 p.m. Dr. Barnard will speak, as will members of the U of M Jewish community, and a candle will be lit leading to moment of silence for the victims. The audience is invited to comment during the vigil as well.
Please join us to show your support.
Campus vigil in honour of the Pittsburgh Synagogue shooting
Investors Group Athletic Centre
Thursday, November 1, 11:30 a.m. – 1:00 p.m.
Should you feel the need to talk to someone in person, there are resources available to you. Contact Edgar French, the U of M Spiritual Care coordinator at Edgar [dot] French [at] umanitoba [dot] ca.