Become a UM Ambassador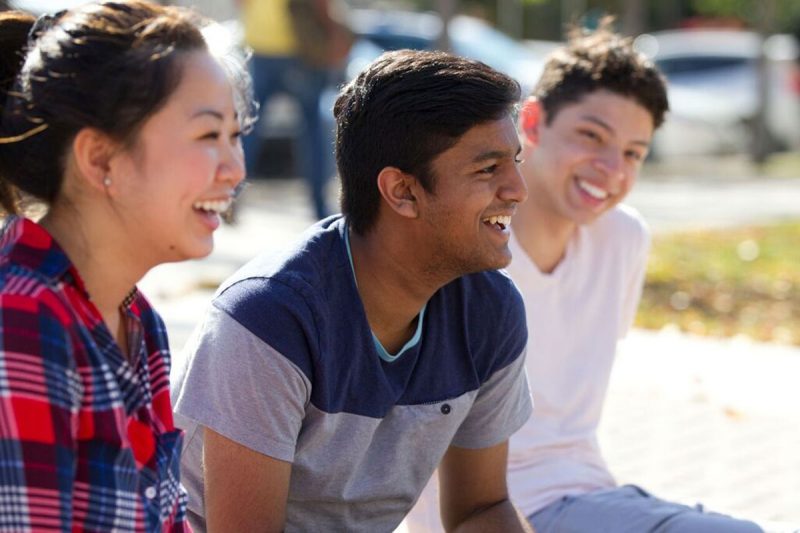 Student Recruitment is calling for volunteers from our UM community to become UM Ambassadors and help support and welcome prospective and incoming undergraduate students. They are looking for students, faculty, staff and alumni who would be willing to share their experience at UM.
If you are interested to get involved, sign up by filling out the form below and Student Recruitment will connect directly with you.