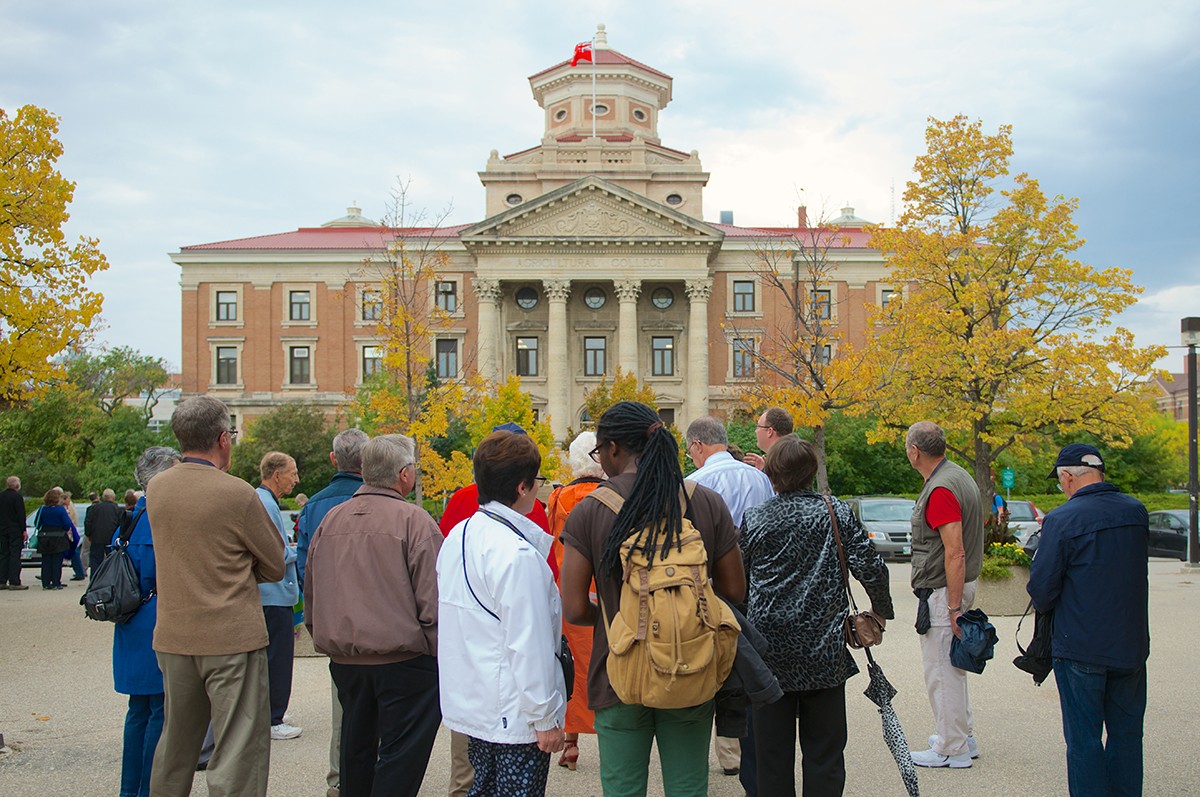 Be part of the celebration! Volunteer for Homecoming 2016
September 13, 2016 —
Homecoming Week 2016 kicks off on Sept. 19 and will include over 30 events for alumni, current students and community members.
This weeklong event encourages alumni and friends to reconnect with the University of Manitoba and allows the university to communicate its priorities and achievements with our community.
Homecoming is an exciting week on campus, and we would like to encourage all faculty and staff to participate.
With so many events taking place, External Relations is seeking campus volunteers to assist with these initiatives, and help welcome our alumni and community to the University of Manitoba. Volunteer and be a part of the celebration! Sign up here.