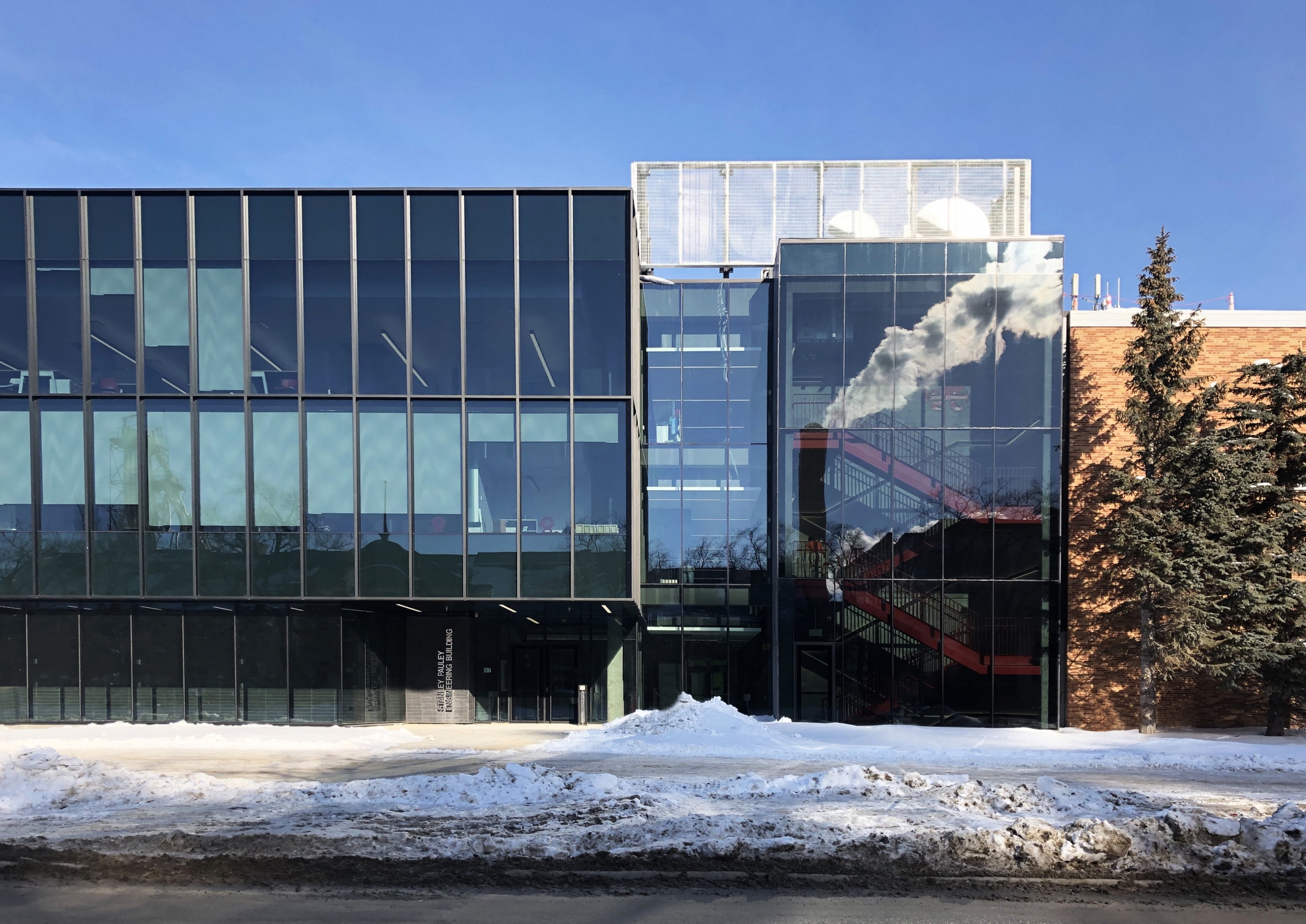 Grand Opening of the Stanley Pauley Engineering Building
Friday, September 20
Time: 3:00 pm – 6:00 pm; program begins at 3:30 pm
Location: Stanley Pauley Engineering Building, 97 Dafoe Road
Tour the new space, connect with fellow alumni, faculty, staff and members of the Engineering community, and discover the exciting student and faculty projects underway including a high-performance formula race car and a cube satellite to be launched into space. Join us in celebrating the opening of our newest building and the generosity of many who contributed to this important project for the University of Manitoba.
Refreshments will be served. This event is complimentary.
Recent Alumni Stories
Desautels Faculty of Music Associate Professor Will Bonness wins Juno Award for Jazz Album of the Year (Solo)
+
When David Ambrose [BMROT/00] was 10 years old, growing up in Teulon, Man., the first seeds of his career were planted while he watched the Calgary Flames make a run for the Stanley Cup in 1989. It wasn't hockey legends like Lanny McDonald who caught his attention. Instead, he noticed Bearcat Murray, the team's athletic trainer, tending to injured players on the ice.
+
Twelve Manitobans will soon receive the Order of Manitoba, the province's highest honour
+
Follow Us
Twitter: umanalumni
Doctoral students! Propel yourself toward that PhD and have your research funded by the Alumni Association's Gradua… https://t.co/1em9CJzL5E
RT @UManitoba: We're very excited to celebrate the achievements of @UM_RadyFHS graduates on Thursday! Huge congratulations to the class of…