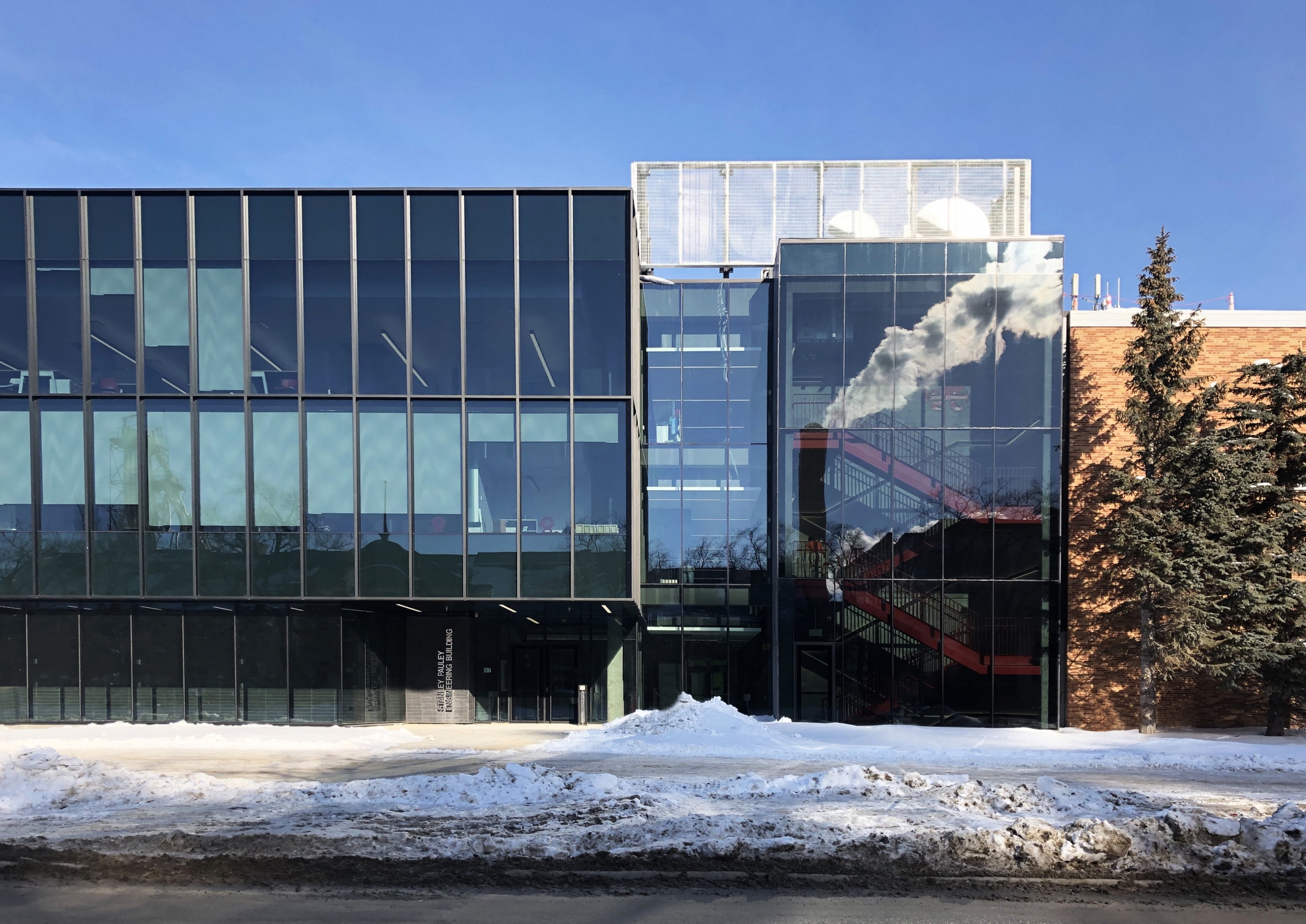 Grand Opening of the Stanley Pauley Engineering Building
Friday, September 20
Time: 3:00 pm – 6:00 pm; program begins at 3:30 pm
Location: Stanley Pauley Engineering Building, 97 Dafoe Road
Tour the new space, connect with fellow alumni, faculty, staff and members of the Engineering community, and discover the exciting student and faculty projects underway including a high-performance formula race car and a cube satellite to be launched into space. Join us in celebrating the opening of our newest building and the generosity of many who contributed to this important project for the University of Manitoba.
Refreshments will be served. This event is complimentary.
Recent Alumni Stories
"You can become better." - Kevin Young
+
Artist becomes first francophone to nab producer of the year award
+
Distinguished Professor Dr. Harvey Max Chochinov [MD/83, PhD/98], a leader in palliative care research, has been selected for induction into the Canadian Medical Hall of Fame.
+
Follow Us
Twitter: umanalumni
RT @SustainableUofM: Are you currently a Sustainability Ambassador, or are interested in becoming involved in sustainability? Join us at th…
RT @UM_agfoodsci: Hey Aggies and Home Ec/Hum Ec grads (and all UM alum)! Join us for a @umanitoba alumni lunch Oct 24 in #Brandon! Keynote…