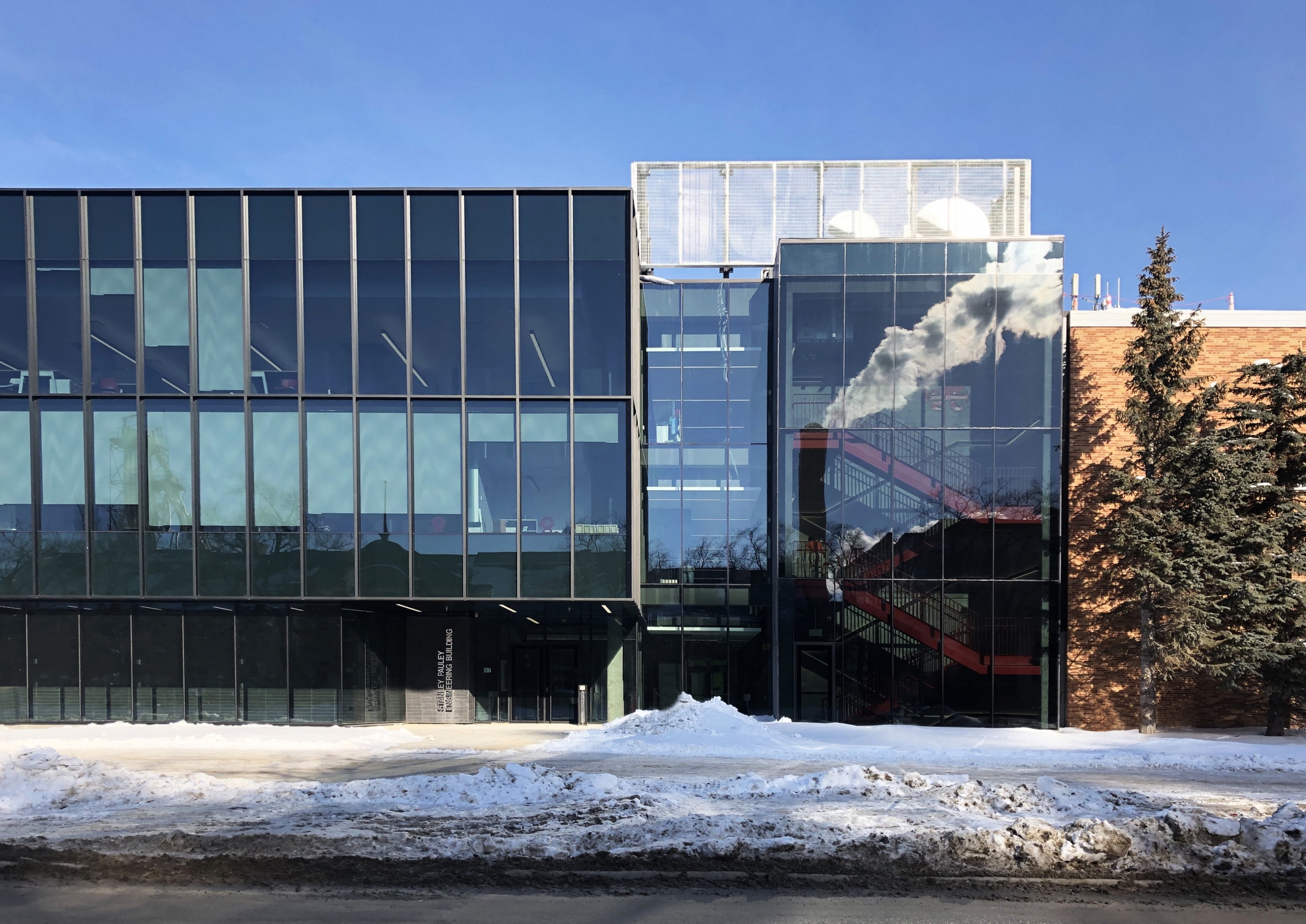 Grand Opening of the Stanley Pauley Engineering Building
Friday, September 20
Time: 3:00 pm – 6:00 pm; program begins at 3:30 pm
Location: Stanley Pauley Engineering Building, 97 Dafoe Road
Tour the new space, connect with fellow alumni, faculty, staff and members of the Engineering community, and discover the exciting student and faculty projects underway including a high-performance formula race car and a cube satellite to be launched into space. Join us in celebrating the opening of our newest building and the generosity of many who contributed to this important project for the University of Manitoba.
Refreshments will be served. This event is complimentary.
Recent Alumni Stories
Learn more about Mihskakwan James Harper's journey from student to climate action leader.
+
The Language Partner Volunteer Program, at UM's English Language Centre (ELC), is an excellent opportunity to participate in a rewarding experience with an international student!
+
We are thrilled to announce that current student Caleigh Stillwater & alumna Jasmine Prior (BFA Hon. 23) were selected for the Next Generation page of the Gardiner Museum's International Ceramic Art Fair (ICAF) 2023 website
+