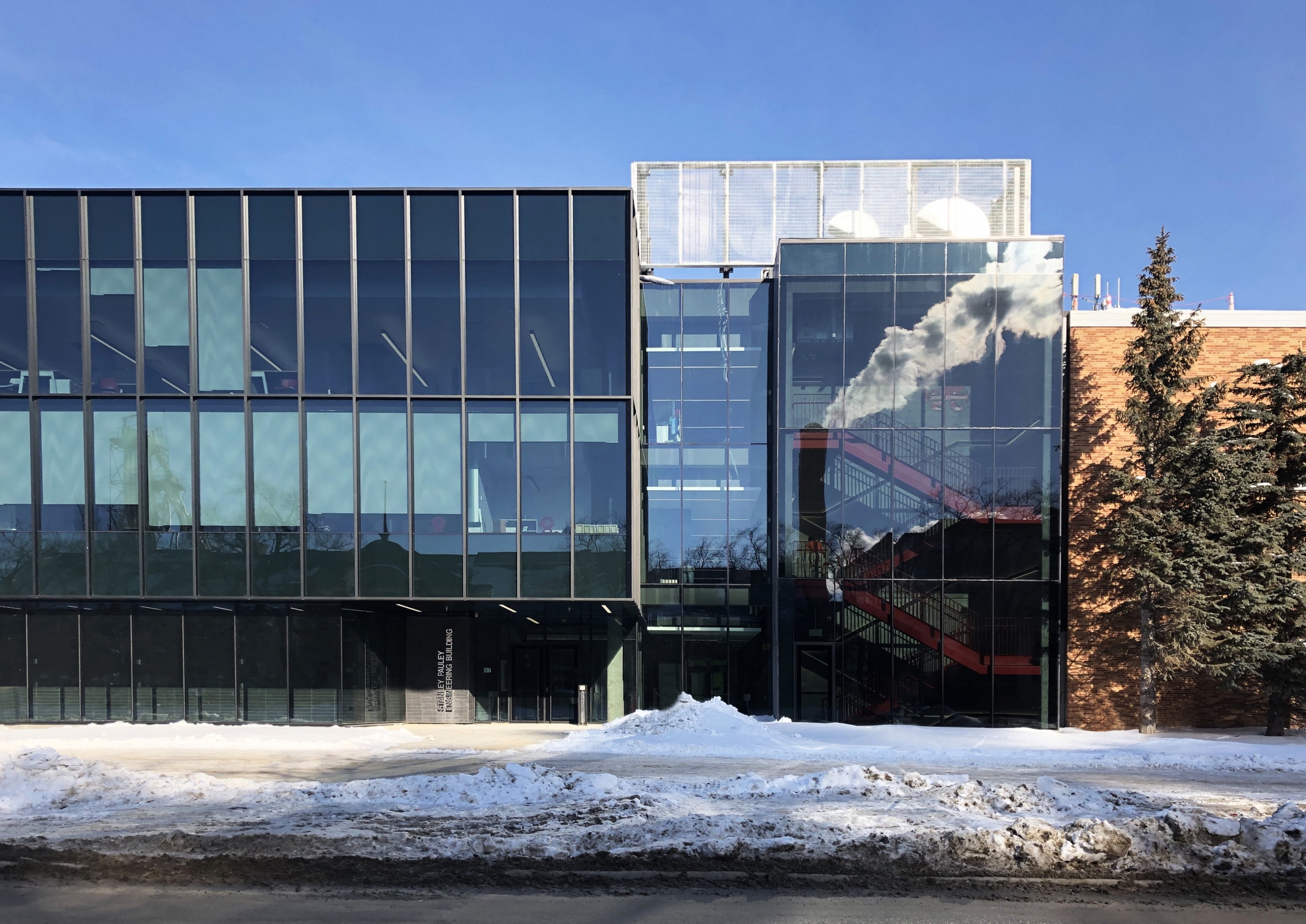 Grand Opening of the Stanley Pauley Engineering Building
Friday, September 20
Time: 3:00 pm – 6:00 pm; program begins at 3:30 pm
Location: Stanley Pauley Engineering Building, 97 Dafoe Road
Tour the new space, connect with fellow alumni, faculty, staff and members of the Engineering community, and discover the exciting student and faculty projects underway including a high-performance formula race car and a cube satellite to be launched into space. Join us in celebrating the opening of our newest building and the generosity of many who contributed to this important project for the University of Manitoba.
Refreshments will be served. This event is complimentary.
Recent Alumni Stories
Martín Glikman knows first hand the impact of a University of Manitoba Alumni Association scholarship can have.
+
Victoria Nwabuisi is the most recent recipient of the Alumni Association's Community Leadership Scholarship.
+
UM alumnus Dr. Carlos Quiñonez, a leading advocate for dental policy reform, says it's time for Canada to introduce a national dental plan to make access more equitable.
+
Follow Us
Twitter: umanalumni
RT @UMArtsFaculty: Jennifer Ilkew [BA/06, ExtEd/14] Criminology, History congratulates the Fall 2020 graduates and offers a message of hope…
RT @umanitoba: "Each one of you has tremendous potential and now, more than ever, it's important that you share it with the world. We know…