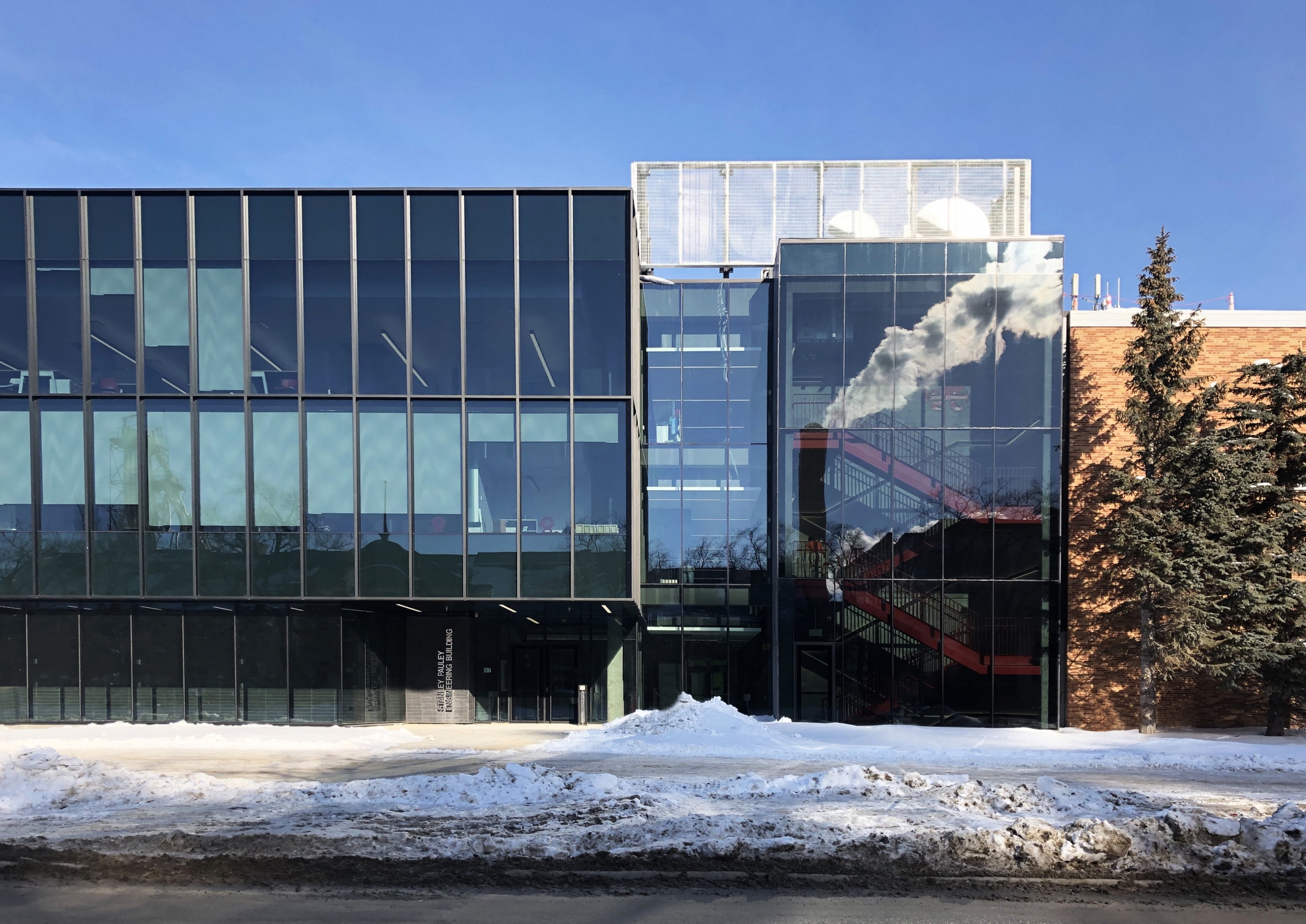 Grand Opening of the Stanley Pauley Engineering Building
Friday, September 20
Time: 3:00 pm – 6:00 pm; program begins at 3:30 pm
Location: Stanley Pauley Engineering Building, 97 Dafoe Road
Tour the new space, connect with fellow alumni, faculty, staff and members of the Engineering community, and discover the exciting student and faculty projects underway including a high-performance formula race car and a cube satellite to be launched into space. Join us in celebrating the opening of our newest building and the generosity of many who contributed to this important project for the University of Manitoba.
Refreshments will be served. This event is complimentary.
Recent Alumni Stories
The summer 2020 issue of the RadyUM magazine is digital only and now available online.
+
Minister of Canadian Heritage Steven Guilbeault announced today that Isha Khan is the new director of the Canadian Museum for Human Rights in Winnipeg.
+
"At this time when there is so much uncertainty and the ground beneath us is shifting daily, some people may find themselves out of work or decide that this is time for them to up-skill, re-skill or even change career direction. Whatever your situation is, Extended Education is here for you and can help you chart a whole new career path or give you the knowledge and skills you will need to adapt." - David Mandzuk, Acting Dean, Extended Education
+
Follow Us
Twitter: umanalumni
RT @UM_Engineering: Did you know that Employers can take advantage of tax credits and wage subsidies by hiring a co-op student? Learn about…
RT @UM_RadyFHS: "These two projects illustrate the diversity of the kinds of projects The Winnipeg Foundation supports, which expand the sp…