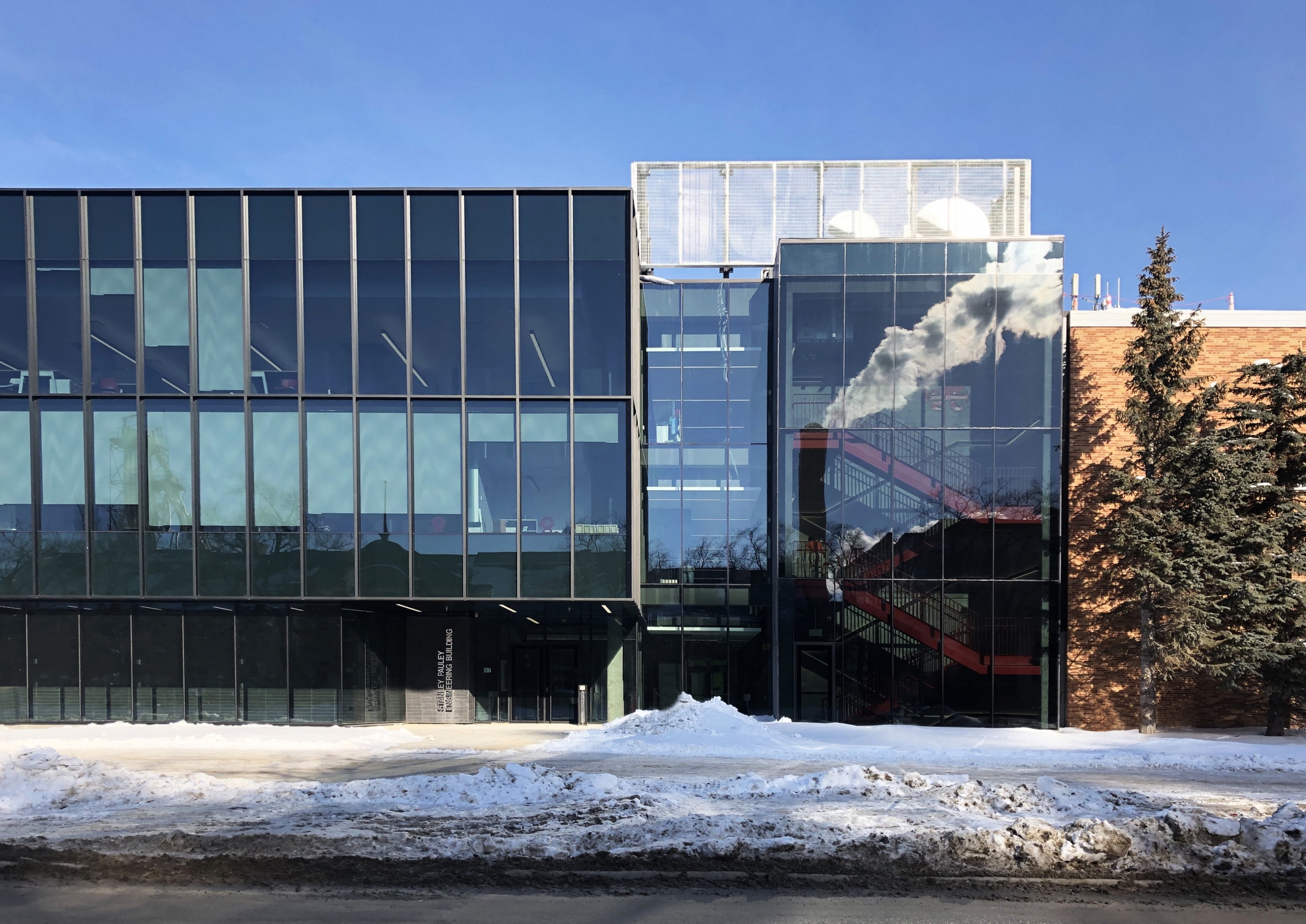 Grand Opening of the Stanley Pauley Engineering Building
Friday, September 20
Time: 3:00 pm – 6:00 pm; program begins at 3:30 pm
Location: Stanley Pauley Engineering Building, 97 Dafoe Road
Tour the new space, connect with fellow alumni, faculty, staff and members of the Engineering community, and discover the exciting student and faculty projects underway including a high-performance formula race car and a cube satellite to be launched into space. Join us in celebrating the opening of our newest building and the generosity of many who contributed to this important project for the University of Manitoba.
Refreshments will be served. This event is complimentary.
Recent Alumni Stories
Well-known Winnipeg architect and Faculty of Architecture alumnus, David Penner passed away on January 7, 2020.
+
The 43rd annual Sidney Warhaft Memorial Lecture will be given by Dr. Laurie Shannon, Franklyn Bliss Snyder Professor of English and Chair of the Department of English at Northwestern University.
+
'There must be something in the river water that runs through the city because Winnipeg continues to provide a home for new artists'
+