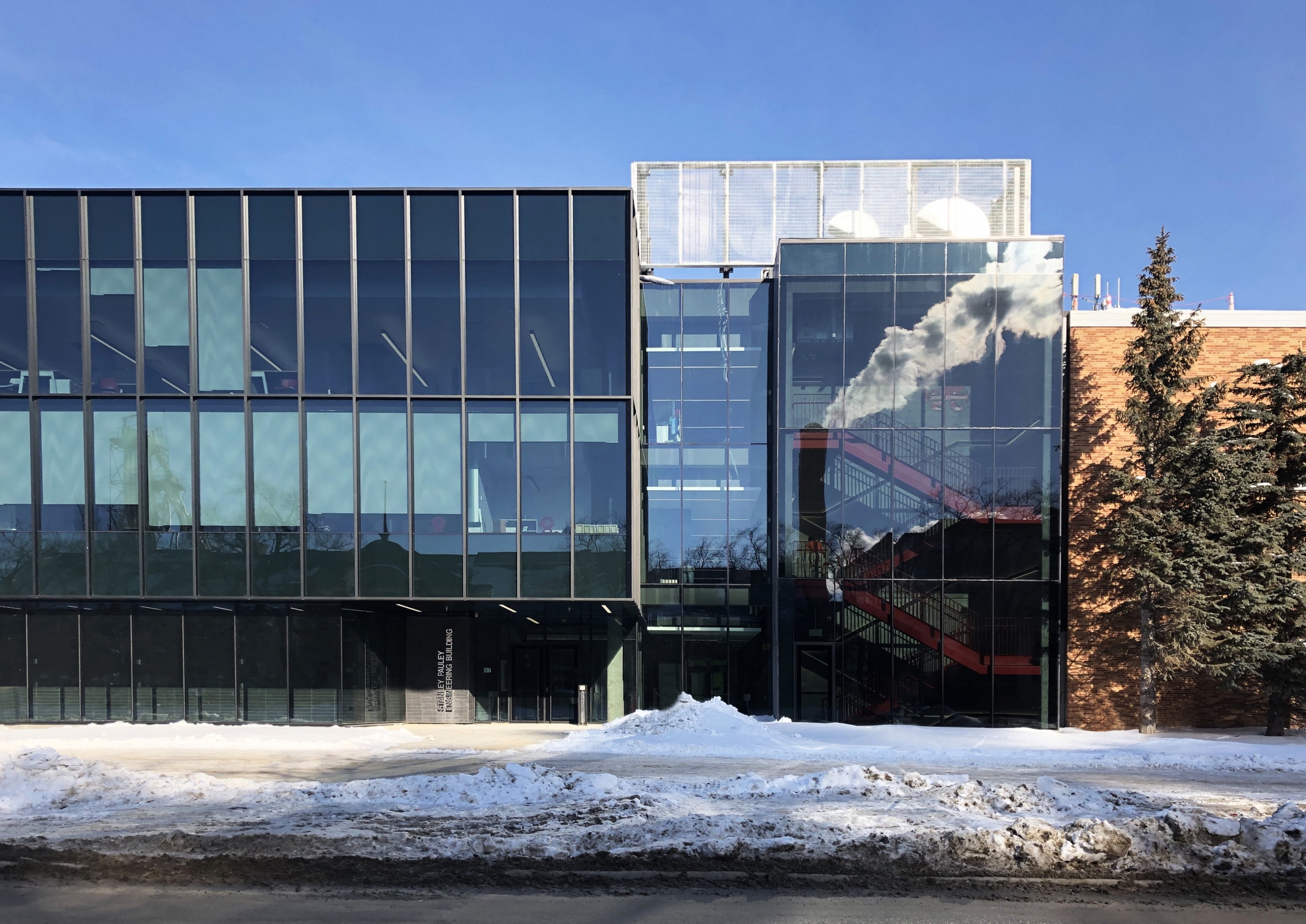 Grand Opening of the Stanley Pauley Engineering Building
Friday, September 20
Time: 3:00 pm – 6:00 pm; program begins at 3:30 pm
Location: Stanley Pauley Engineering Building, 97 Dafoe Road
Tour the new space, connect with fellow alumni, faculty, staff and members of the Engineering community, and discover the exciting student and faculty projects underway including a high-performance formula race car and a cube satellite to be launched into space. Join us in celebrating the opening of our newest building and the generosity of many who contributed to this important project for the University of Manitoba.
Refreshments will be served. This event is complimentary.
Recent Alumni Stories
UM contingent of athletes, coaches and officials heading to Olympic Games includes students, staff and alumni
+
Dr. Julie Guard, Professor of history and labour studies spoke with Bea Bruske [BA/91], the new President of the Canadian Labour Congress.
+
Having a 'World Day Against Trafficking in Persons' highlights the scourge of human exploitation
+
Follow Us
Twitter: umanalumni
UM and @NCTR_UM are organizing a number of initiatives to recognize the 150th anniversaries of the signings of Trea… https://t.co/MrbCErA1dL
On Wednesday, July 28, the University of Manitoba is pleased to host a Pfizer vaccination clinic for the general pu… https://t.co/wXQMbAHSfa