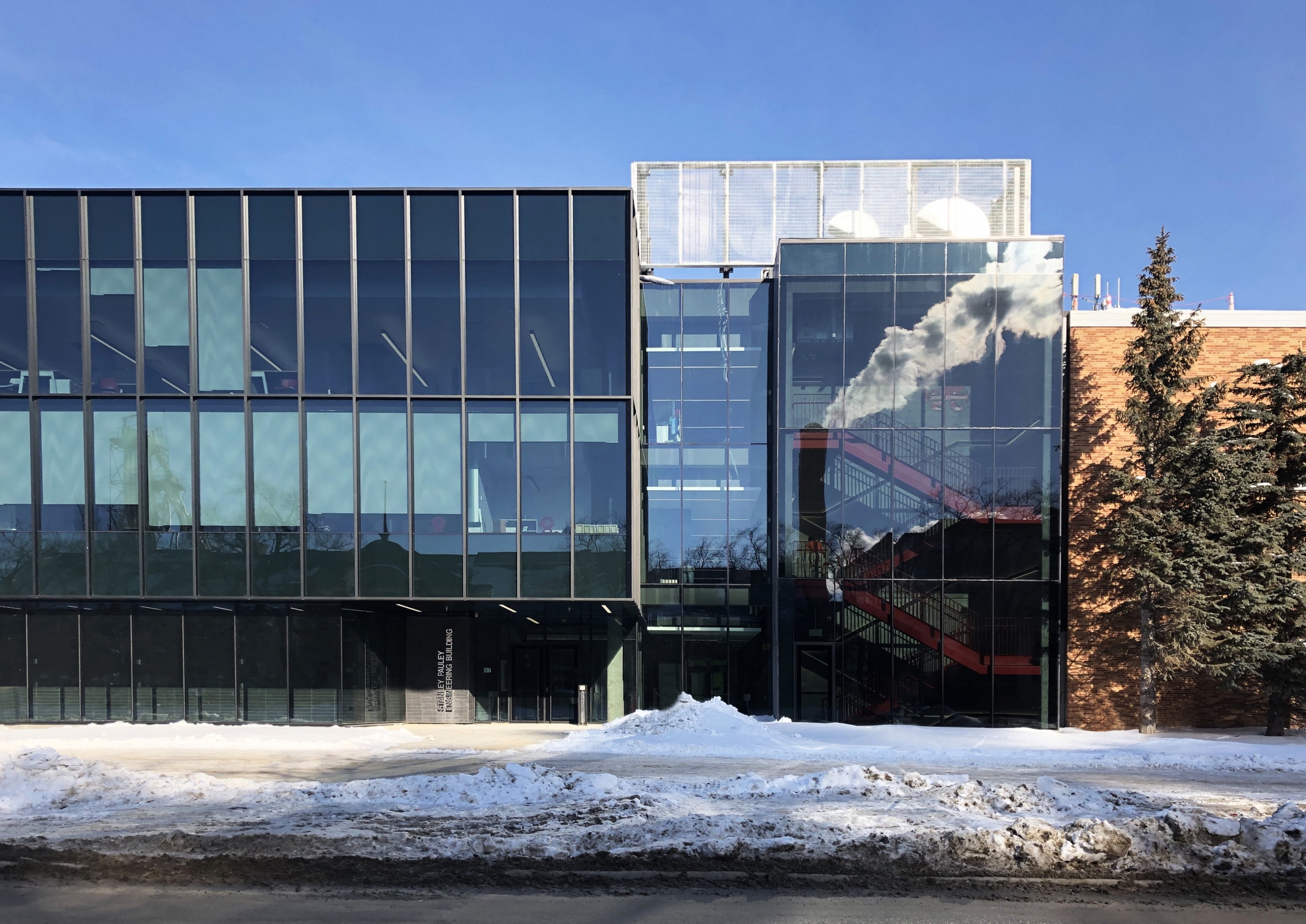 Grand Opening of the Stanley Pauley Engineering Building
Friday, September 20
Time: 3:00 pm – 6:00 pm; program begins at 3:30 pm
Location: Stanley Pauley Engineering Building, 97 Dafoe Road
Tour the new space, connect with fellow alumni, faculty, staff and members of the Engineering community, and discover the exciting student and faculty projects underway including a high-performance formula race car and a cube satellite to be launched into space. Join us in celebrating the opening of our newest building and the generosity of many who contributed to this important project for the University of Manitoba.
Refreshments will be served. This event is complimentary.
Recent Alumni Stories
A message from David T. Barnard, President and Vice-Chancellor
+
Prime Minister Justin Trudeau appointed UM alumna Ms. Kirsten Hillman (BA/90) as Ambassador to the United States.
+
Be honest, focus on positives, find routines
+
Follow Us
Twitter: umanalumni
"Our global community is strong because of people like you who connect, commit & contribute to the fabric of societ… https://t.co/oAufteBPwp
RT @umanitobapress: In Feb, Adele Perry asked her HIST 2282: Inventing Canada class at @umanitoba to work on a commemoration project for #R…