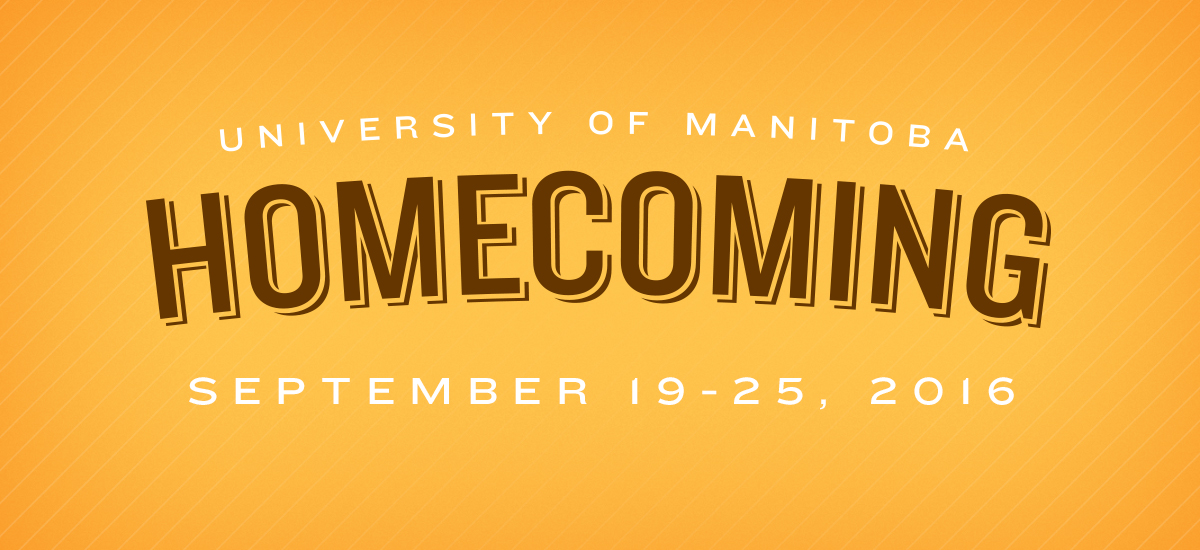 Queers, Cheers, and Homecoming Years
A UMqueer Alumni Soiree
Date: Friday, September 23, 2016
Time: 7 p.m. – 11 p.m.
Location: Marshall McLuhan Hall, 204 University Centre, Fort Garry Campus
Tickets: $25 (purchase tickets here)
Student Tickets: $5
Join us for the first UMqueer alumni event! Connect with fellow alumni and engage in conversation around LGBTTQI* issues and perspectives.
Enjoy music by DJ, Joe Silva, a donut wall by Bronuts Donuts & Coffee, rainbow cupcakes from Cocoabeans Bakeshop, gluten-free noodle box station, rainbow popcorn, and canapes.
Tickets are $25 or only $5 for students and are available to purchase online or at the door.