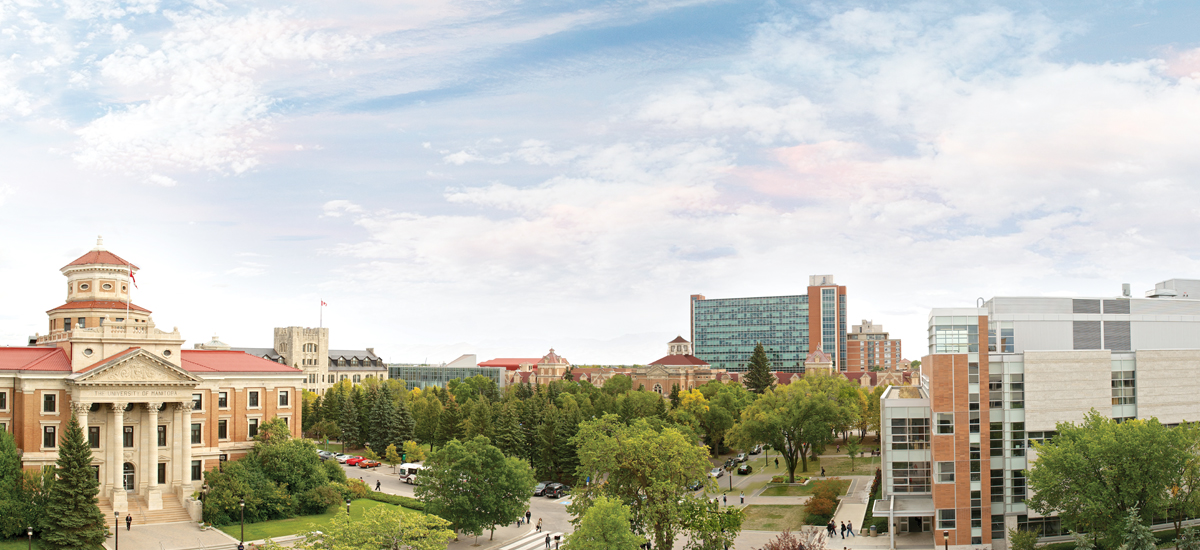 Alumni Association Annual General Meeting
Date: Monday, June 13, 2016
Location: Marshall McLuhan Hall, Room 204 University Centre
Time: 5 p.m. – 6 p.m.
Parking is available in the University Parkade and will be validated for attendees. Guests are advised to enter the campus using the King's Drive entrance as there is an event at Investors Group Field.
Please RSVP to Leah Cowan at leah.cowan@umanitoba.ca, 204-474-9947, or 1-800-668-4908.