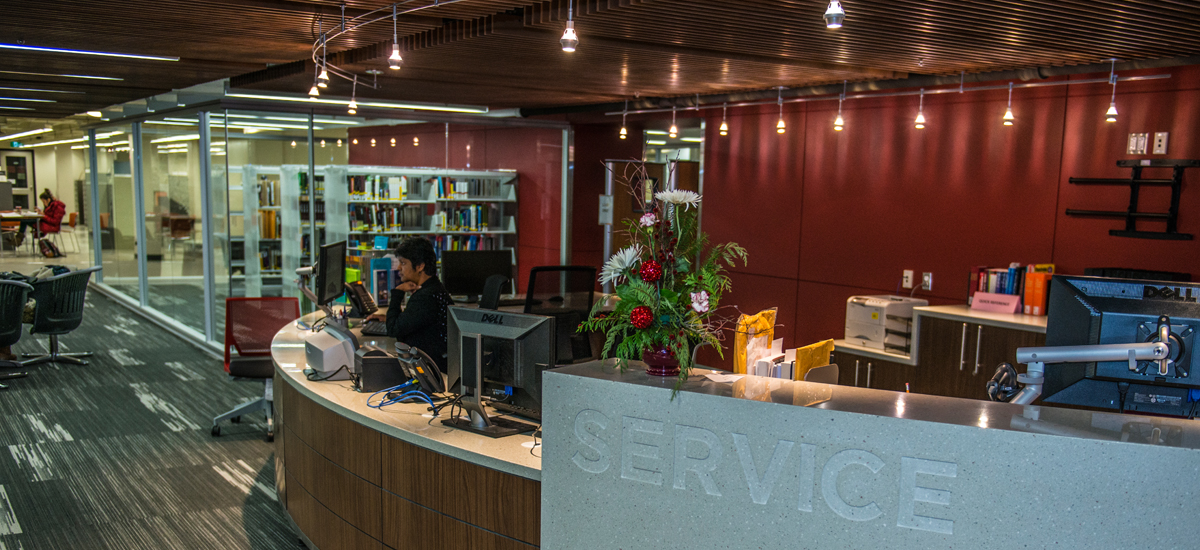 Library Services
Learning lasts a lifetime. Continue your journey of discovery at University of Manitoba libraries.
Free library cards are available to all U of M alumni. Borrow books and journals, or explore our vast electronic resources.
To register for an alumni library card, bring your alumni number and photo ID to any university library circulation desk. If you don't know your alumni number, please contact Alumni Relations at alumni@umanitoba.ca or 204-474-9946.
Find out more about library services for alumni users.
Please note that all UM Libraries are currently CLOSED to alumni due to COVID-19 restrictions, but access access to specific digital resources continues to be available. We apologize for any inconvenience.
Follow Us
Twitter: umanalumni
The negative impacts of microplastics in oceans are well-known, but UM Canada Research Chair Feiyue Wang is investi… https://t.co/mnINizPfSf
RT @umanitoba: Join us in congratulating Ms. Vanessa Koldingnes on her appointment as UM's new Vice-President (External). She has served th…