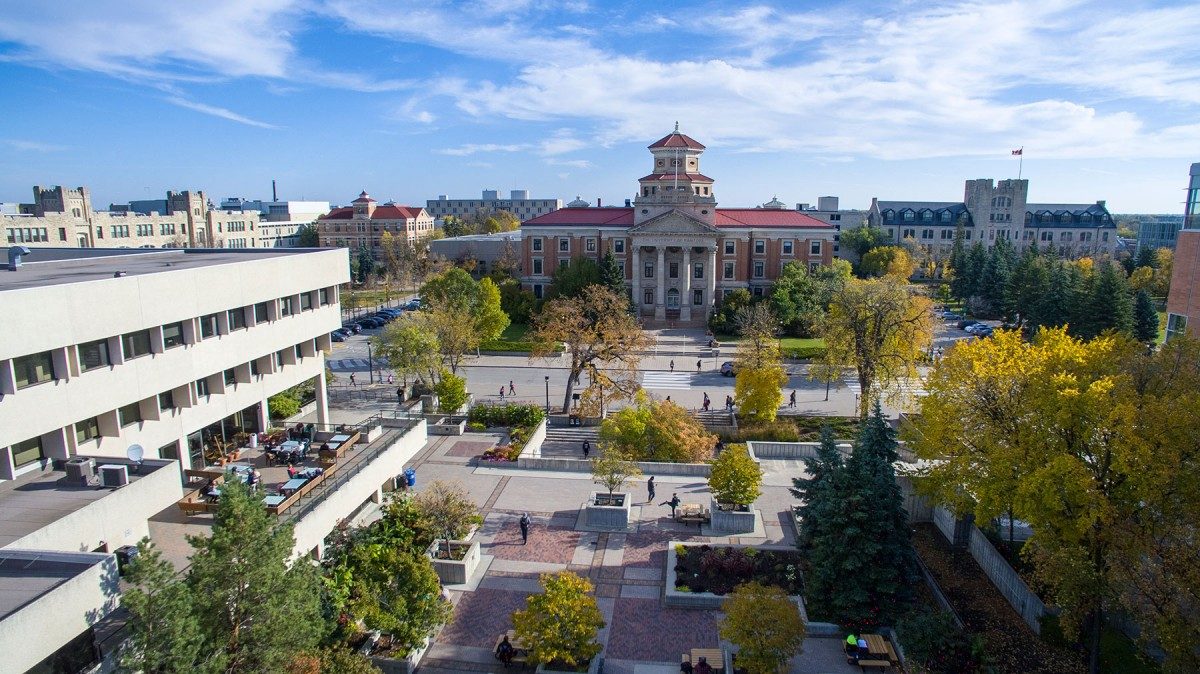 A message from Dr. Janice Ristock, Provost and Vice-President (Academic), on Fall Term 2020
May 13, 2020 —
A message from Dr. Janice Ristock, Provost and Vice-President (Academic):
I am writing today to provide information on Fall Term 2020.
I remain incredibly grateful to our faculty, staff and students for their ability to adjust to this unprecedented situation. Careful consideration and planning has gone into determining the best possible experience we can offer our students while supporting the health and safety of our community.
Though we are not able to return to a 'normal' Fall Term, I am pleased to share that:
The University of Manitoba will offer a robust Fall Term through remote learning with some in-person exceptions;
We will provide students with the preparation that they need to be successful in this remote learning environment;
We will commit to a safe return to campus when the time is right; and
We will ensure that our community's health and safety are at the forefront of all of our decisions.
The University has approved a plan to deliver all possible courses for the Fall Term by remote learning. In rare cases, and with approval, some courses may be delivered in person. In these very exceptional circumstances, we will identify the protocols that need to be in place to accommodate these few exceptions. Students will know this in advance so that they can make informed course selections.
To help support these changes, Senate Executive has approved an extension of the Fall Term for optional in-person critical instruction as determined by Faculties for the period January 5 to 15, 2021. This will ensure that all students (local or international) will be able to begin and complete their studies without having to be physically present for the period of September to December 2020.
Important dates for you to know:
September 9: Fall Term classes begin
December 12 – 23: Fall Term exam period
January 5 – 15, 2021: Fall Term extension for critical in-person activities
January 18, 2021: Winter Term classes begin
We will continue to communicate further details with you, our students, and our community as efficiently as possible. Updates and answers to FAQs will continue to be posted on UM's coronavirus webpage.
On behalf of President Barnard and the entire Presidential executive team, thank you! We sincerely appreciate the adjustments that faculty, students and staff have made to conclude the Winter Term, launch the Summer Term and prepare for Fall. Together, we realize that although it is different; the strength of our students, the resilience of our staff, and the passion of our instructors and faculty will carry us through.
Thank you,
Janice